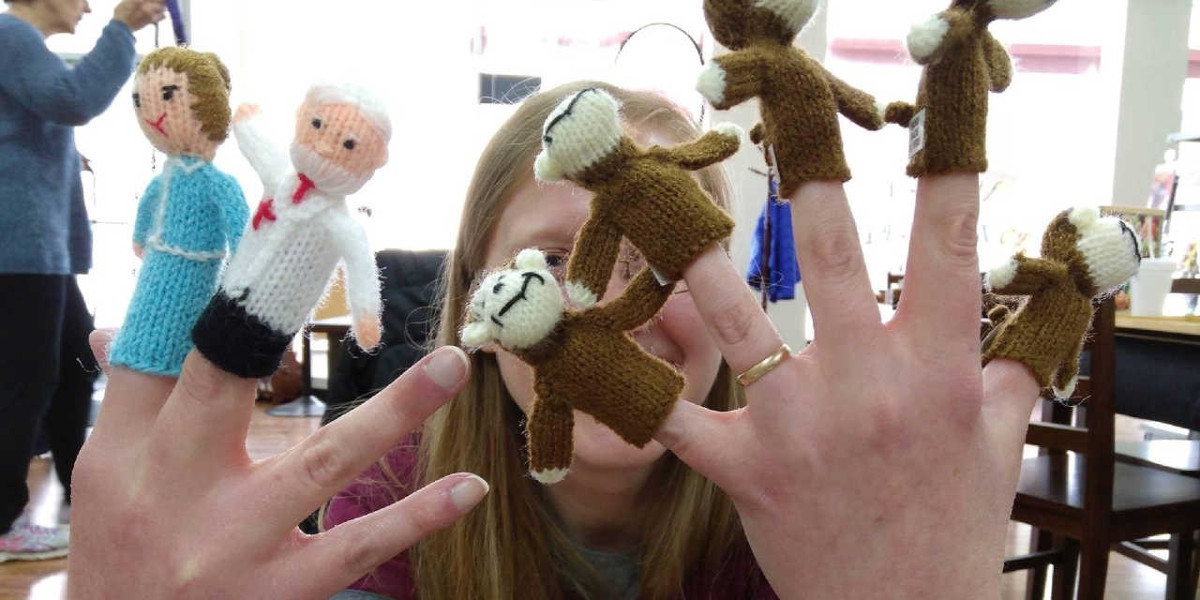 Most pharmacies are run as a business which means that even though they have a responsibility to take care of the people that walk through their doors, they end up focusing primarily on their bottom lines. Lost and Found Pharmacy is run as a ministry which means we focus on individuals as we remember that each and every one of them has been made in the image of God. To ensure we maintain this idealism it has been incorporated into our mission and core values.
Mission
As a nonprofit pharmacy, our mission is to extend the love of Jesus Christ through offerings of quality healthcare to increase the physical, emotional, and spiritual well-being of all.
Core Values
Christ-Centered – It is the goal of Lost and Found to extend the love and grace of God, through a commitment to Christianity, in the hopes that each of its patrons will be found over time.
Responsibility – Lost and Found will proactively look for ways to respond to community needs, and reflect responsible stewardship of the gifts entrusted to it.
Wholeness – Lost and Found is committed to providing attention to the whole health of people including physical, emotional, and spiritual needs.
Respect – In an effort to fulfill Christ's command to love our neighbors, we will treat all patrons with respect.
Embrace – We accept our limitations, yet we will always strive to build each other up.
What Does This Look Like?
It means that we talk to you, learn your dog's name, hug you if you're a hugger, and pray with you. It means we try to help you afford your meds. It means we remind you that you're loved, and it means we appreciate it when you just come in to say, "Hi."
It means that we love when people come to our Bible studies, board game nights, movies, children's activities, and various other free activities
How Can You Afford to Exist?
The short answer is God. The slightly longer answer requires us to describe our volunteers and sources of revenue.
Our board of directors and our volunteers have seen the needs in our community that we help to fill. Whether it's helping to deliver meds, picking up supplies, organizing children's activities, balancing our ledgers, and a million other things, our volunteers are at the core of our ministry.
Unfortunately, we have bills to pay, medications are expensive, and we have 14 employees. We do need funds to make everything work. While 28% of the prescriptions we fill are for the uninsured (most pharmacies are below 8%), that does mean that 72% of the prescriptions we fill are for people that have insurance. Just having community members fill prescriptions with us generates revenue. We also have a front end to our business where people can get their OTCs or buy a hot dog and a milkshake at our soda counter. Any net profits we make help to support our ministry. That means you can do missionary work just by having a chocolate malt. Also, because our soda counter staff is amazing, all their tips go to the patient care fund. We have received financial support from various local churches and foundations, and because we are surrounded by a very giving community, numerous individuals have given directly to our ministry.
How Can I Help?
There are significant things you can do to help Lost and Found Pharmacy's mission including:
get your prescriptions filled at Lost and Found Pharmacy,
eat and shop at our soda fountain,
make a donation,
volunteer at events, and
spread the word about our ministry.
After reading all this, if you remember nothing else, remember that we love you.