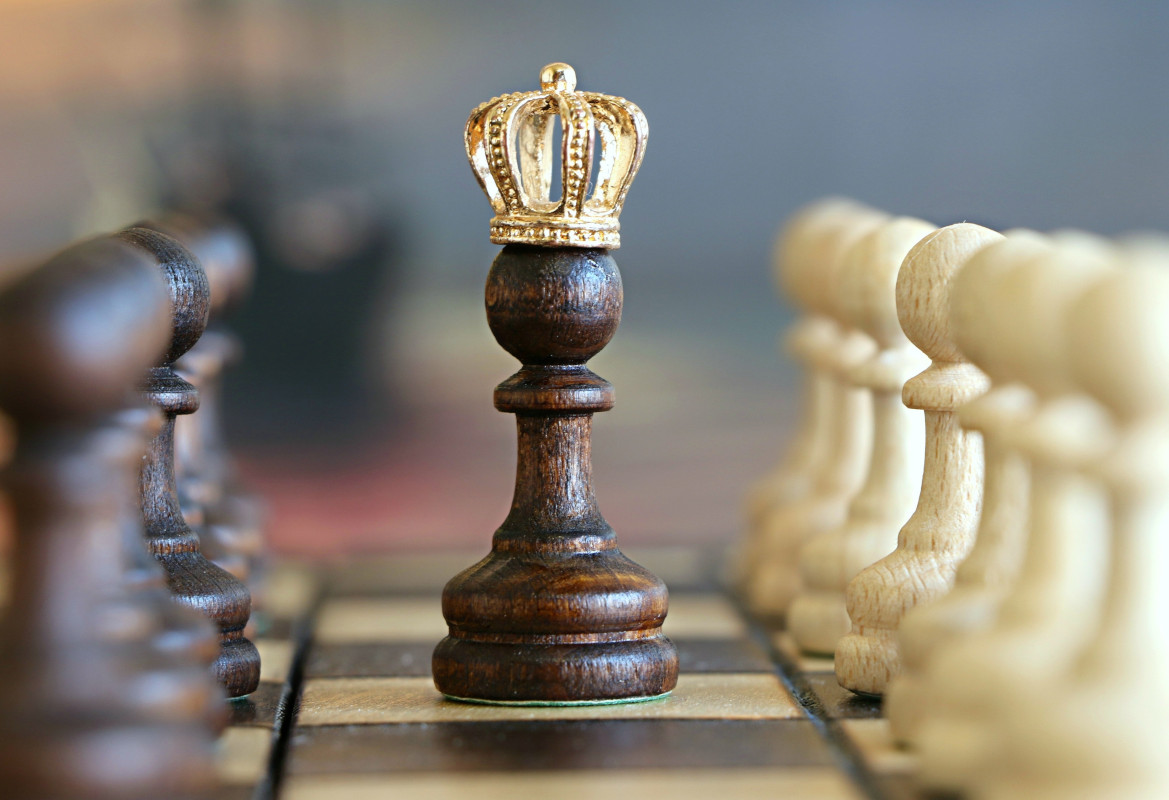 So I am super excited for this upcoming board game night! I have been making an overly complicated expansion for an overly complicated board game. Anyone that knows me probably realizes that it makes sense. While making this expansion, I needed some additional game pieces. I walked into a board game shop and met a very pedantic clerk. Our conversation went as follows:
Me: I want a dice.
Clerk: The correct term is 'die'.
Me: I want 2 die.
Clerk: Plural is dice, alone it's die.
Me: I want 2 die alone.
What followed was a lot of confused blinking from the clerk.
Continue reading Can you buy an entire chess set in a pawnshop?