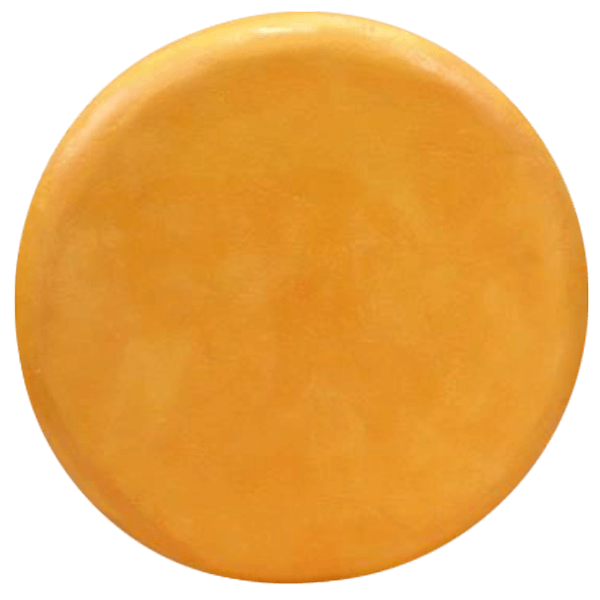 In a freak accident today, a photographer died when a giant cheese wheel crushed him.
To be fair, the people who were being photographed did try to warn him. They were all shouting, "Cheese!"
I think he was the famous photographer that took pictures of the cheese factory explosion in France?
When he got there, all that was left was de Brie.
I thought that was a sharp one.