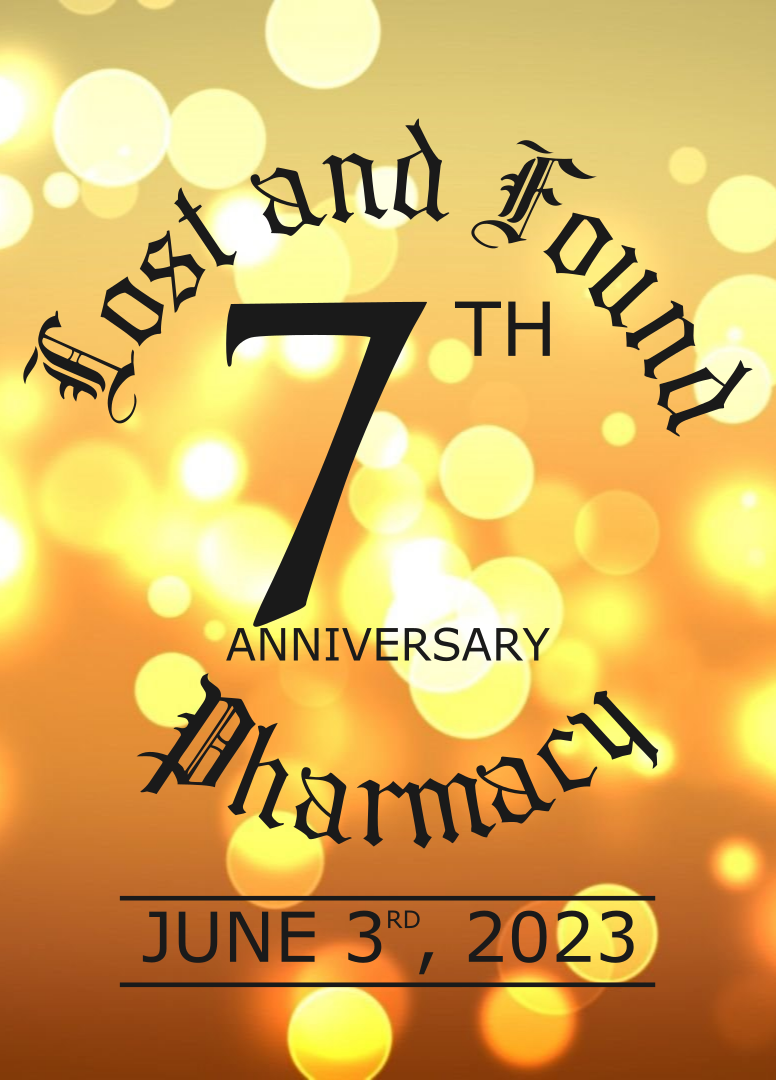 The following is a brief excerpt of a conversation between Shannon and myself.
Shannon: June 3rd is coming up do you know what that marks?
Me: It's a very special anniversary.
Shannon: Yes it is.
Me: It's the anniversary of when the Beer Barrel Polka hit #1 on the charts back in 1939.
Shannon: ?????
Me: I really love the rendition that was later performed by Chico Marx! I think you can find it on YouTube.
Shannon: That is NOT what I was referring to.
Me: sorry
So it is Lost and Found's seventh anniversary coming up on June 3rd and you should join us for food, live music, karaoke, and an all around good time.