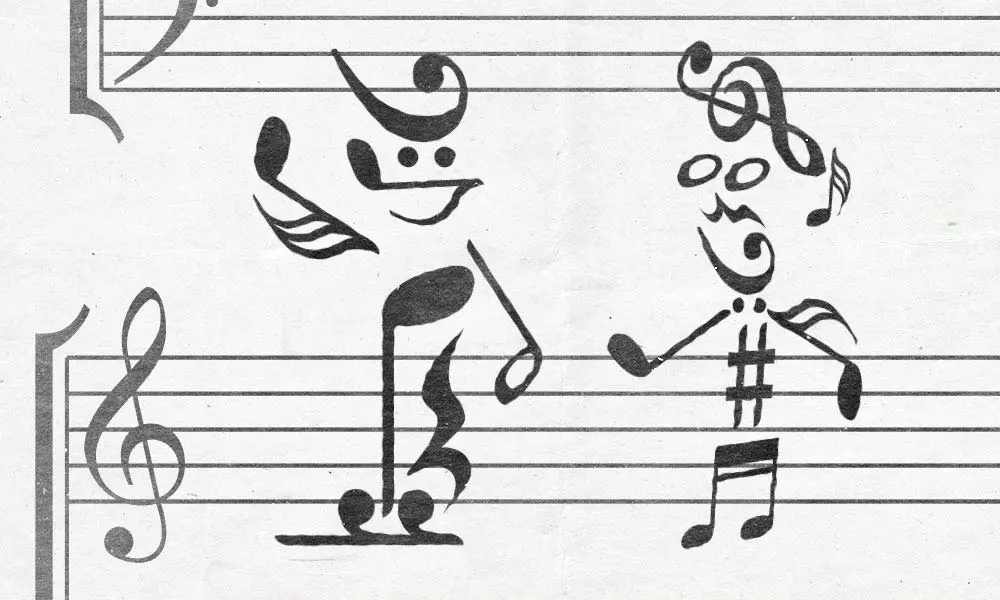 …but I can't read music, so I don't know what it says.
So Shannon and I have a piano. The other day Shannon came downstairs to find out what the raucous was all about. She found me banging my head off the piano.
"What are you doing?", asked Shan in a worried tone.
"I'm trying to play by ear.", was my response.
Since then I've learned that I probably have Van Gough's ear for music. Below is a clip from a 1932 movie starring Laurel and Hardy. They clearly have a level of musical talent similar to my own.
All of this is a lead up to talk about an upcoming musical event concert pianist Emily Jones is putting on to benefit Lost and Found Pharmacy. Emily, unlike me, is an extraordinarily talented performer. She will be putting on a show at Faith Community Church on Saturday, November 18th at 7PM. Admission price is set at whatever number you feel comfortable contributing. In addition, Beverly Montrose will be setting out several of her oil paintings to raise money for Lost and Found as well.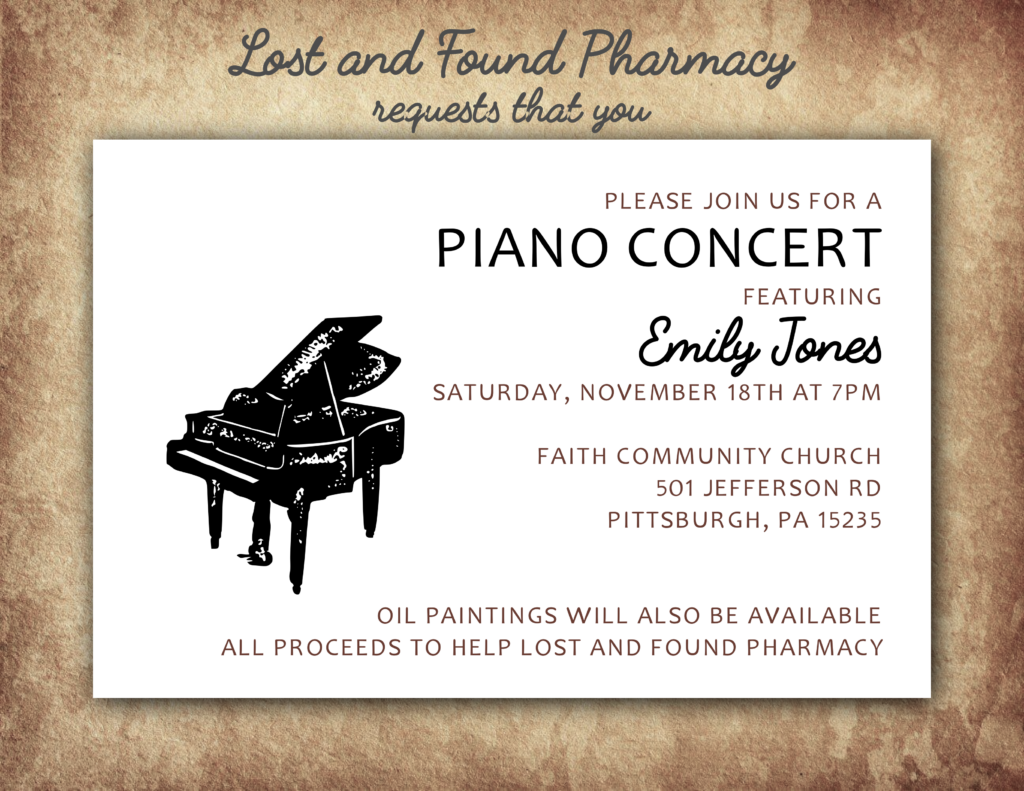 Approximately a month ago we started a campaign to raise funds to help us fight an unfair and unreasonable $26,000 fee from Express Scripts. While we intend to try and get them to payback the funds that they have withheld, we needed to continue to pay our wholesalers for medications so we can continue to provide medications for those people in our community. Many people have helped in tremendous ways and we are now about $3,500 shy of covering amount we were trying to raise. This concert is Emily's and Bev's idea for how they can help us cover this last portion. Please put on you best duds and join us for the evening on November 18th.
I should probably transition and talk about what else we have coming up in the not too distant future:
Friday, November 3rd, 6:30ish – 9ish, Board Game Night ~ This has long been a tradition to come in on a Friday and have fun playing games.
Saturday, November 4th, 11AM – noon, Tree House Themed LEGO Contest ~ For November's LEGO competition, we are encouraging kids to focus on tree houses. I think this category will leaf us breathless this Fall!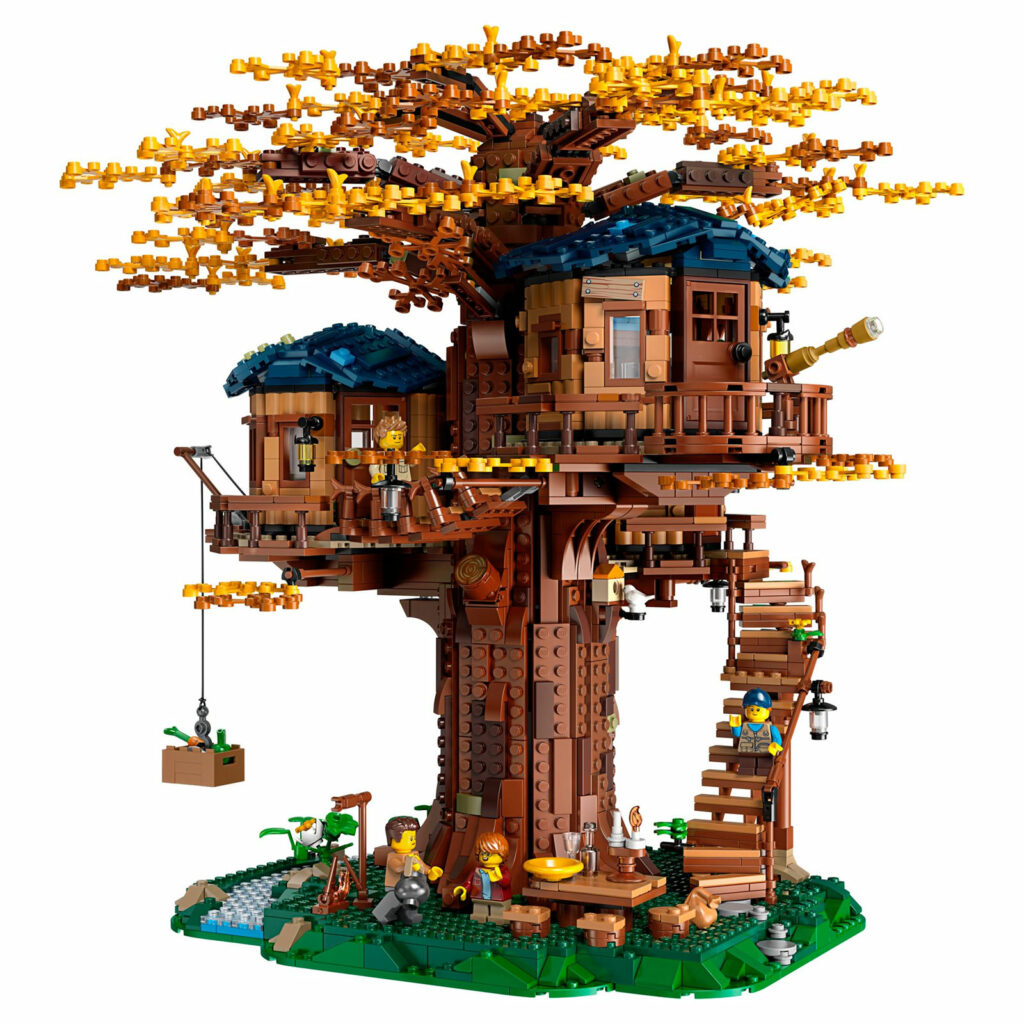 Saturday, November 4th, 1PM – 3PM, Tech Help ~ We are a handful of tech heads that like technology and would like to help you with your stuff. We can help with cell phone, tablet, and computer problems/questions. We can talk with you about the latest tech like streaming TV, home security, cyber security, etc. This is all done for free, you just need to come in and ask for help. We will also be offering to share some cool 3D files this Saturday, so bring a flash drive and we can swap some content.
Saturday, November 4th, 7PM – 8:30PM, Bereans Group ~ This group, which is open to the public, we will be wrestling with the question, "Why did God allow Hitler and the Nazis to kill 6 million Jews?"
Tuesday, November 7th, 7PM – 8:30PM, Bible Study ~ We are studying the Book of Exodus. This group is open to the public, so feel free to join us.
Wednesday, November 15th, 5PM – 7PM, Planes, Trains and Automobiles ~ All that Neal Page (Steve Martin) wants to do is to get home for Thanksgiving. When bad weather cancels his flight, he decides on other means of transportation. Neal is blessed with a traveling companion named Del Griffith (Tom Candy), shower-curtain-ring salesman and all-around blabbermouth. Comedy ensues!
Saturday, November 18th, 7PM, Piano Concert ~ Join us for a fund raiser at Faith Community Church where concert pianist Emily Jones will be performing and artist Beverly Montrose will be selling oi paintings.
Saturday, November 25th, All Day, Small Business Saturday ~ We will have events ans specials throughout the day to celebrate our official kickoff of the Christmas Season!
As we just started selling board games earlier this year, we wanted to highlight the game Ticket to Ride Europe.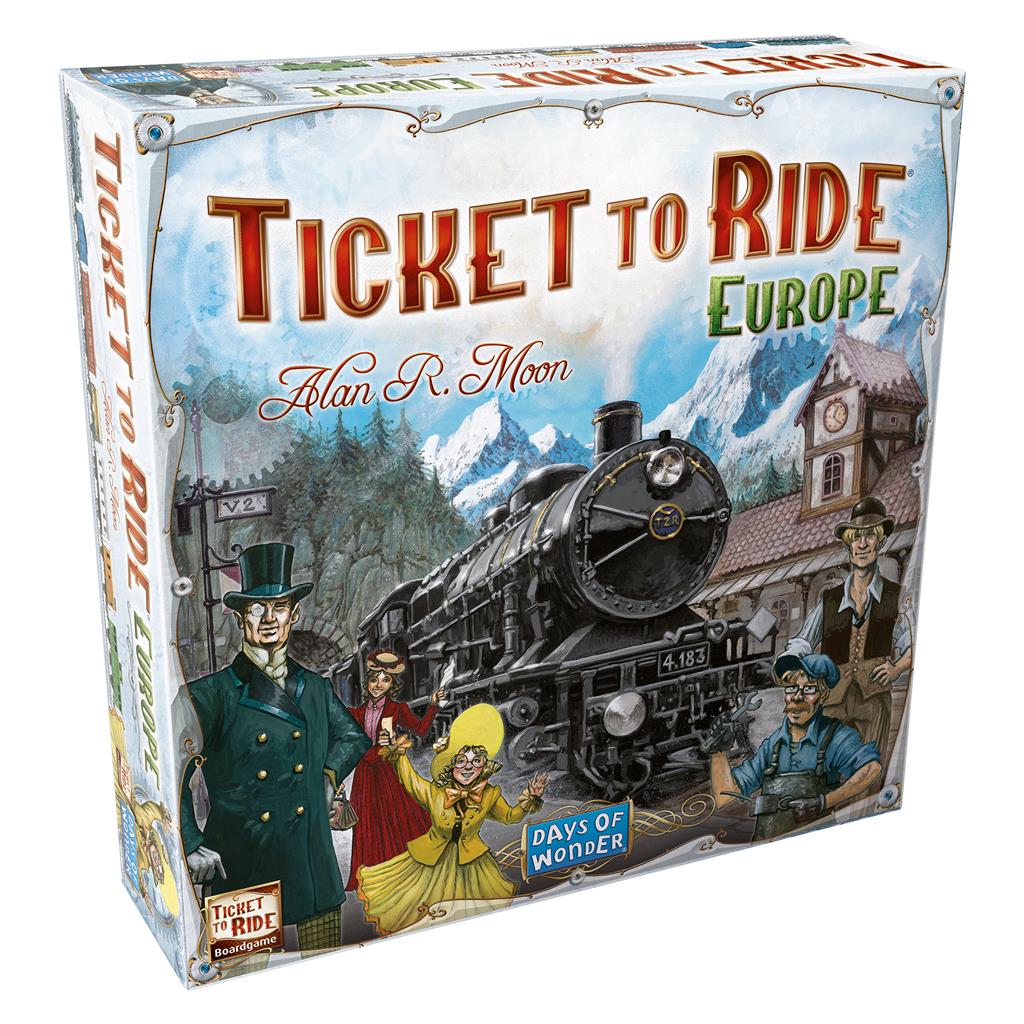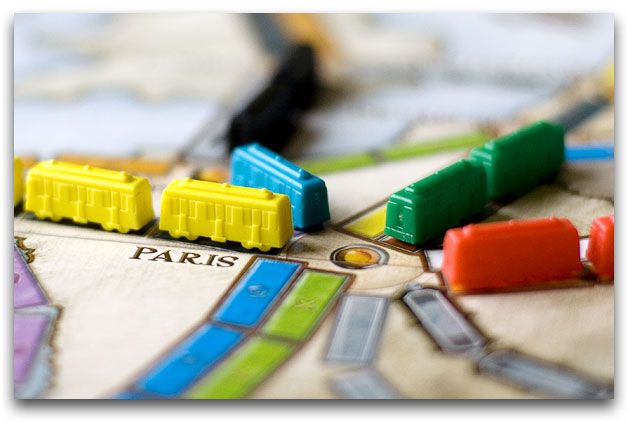 From the craggy hillsides of Edinburgh to the sunlit docks of Constantinople, from the dusty alleys of Pamplona to a windswept station in Berlin, Ticket to Ride Europe takes you on an exciting train adventure through the great cities of turn-of-the-century Europe.
Now for the part everyone always asks about, the actual food! Our soup is our very popular chicken tortilla soup! Our specialty ice creams are Road Runner Raspberry and Peanut Butter Caramel Cookie Dough.
Thanks and God bless,
Sean