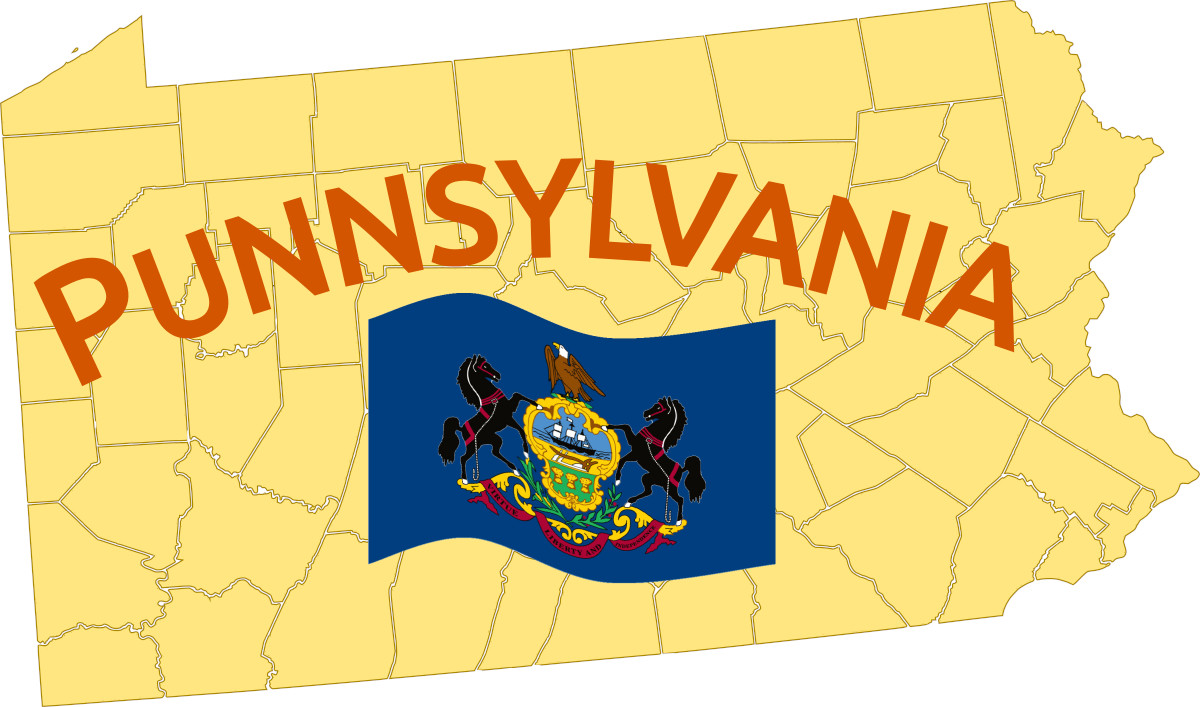 Punnsylvanians!
So our Fourth of July celebration is coming up and it means I need to inundate you with bad jokes related to Independence Day!
Why did Paul Revere ride his horse from Boston to Lexington?
Because the horse was too heavy to carry!
What do you find when you see the Hulk holding the American flag?
The Star-Spangled Banner.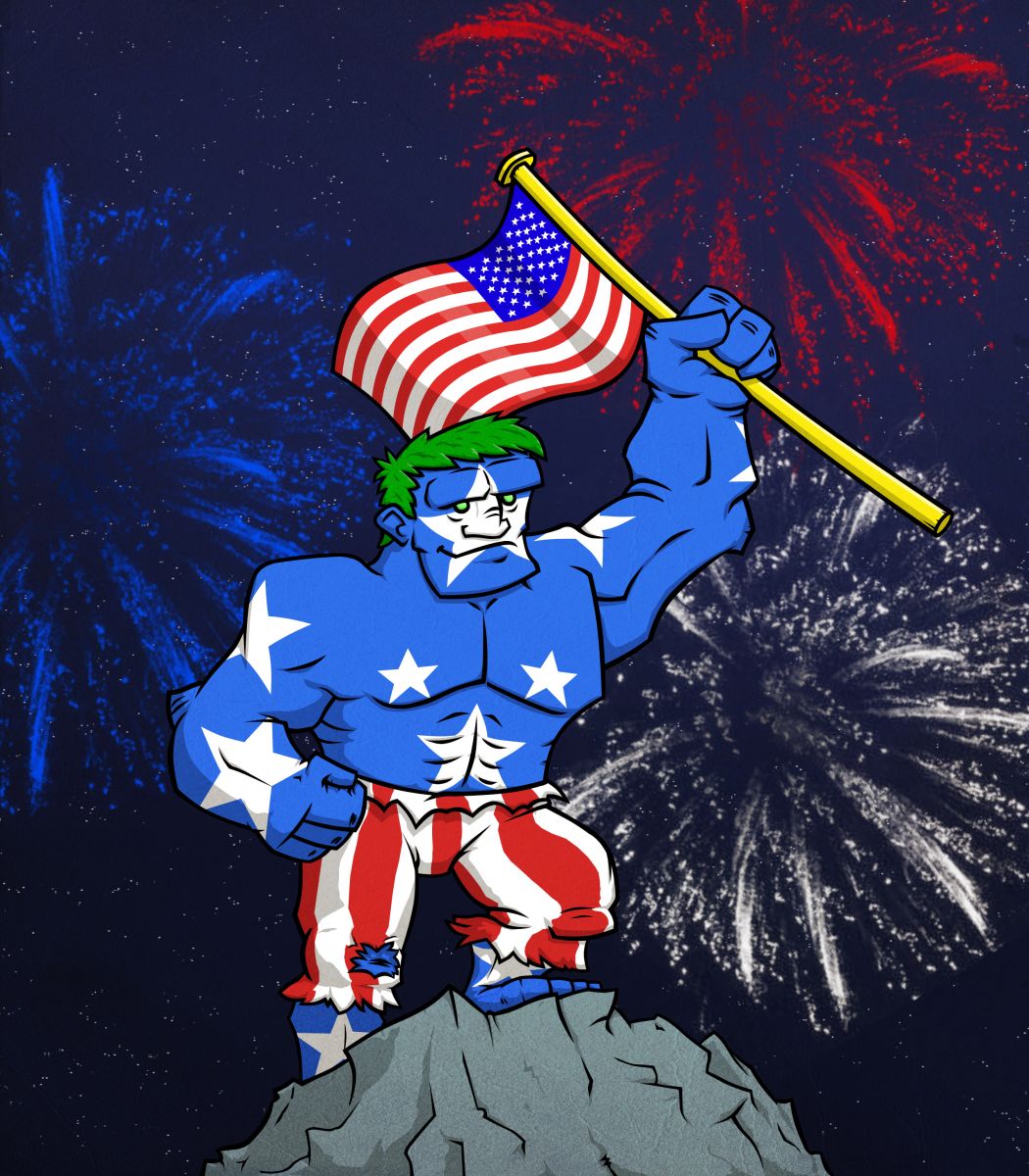 That last one is also a lead in for our next movie night, Thor Ragnarok.
With all that in mind, I should mention what other things we have coming up in the not too distant future:
Friday, June 24th, 6:30ish – 9PM, Board Game Night ~ This has long been a tradition to come in on a Friday and have fun playing games.
Saturday, June 25th, 1PM – 3PM, Old Men That Talk About Computers ~ This group, whose name is in flux, meets every Saturday to help others with their tech problems and/or talk about trending technology. This Saturday we have lots we could be talking about including the death of Internet Explorer, and some web browser history. What we really want to do though is help you with your phone/computer/printer/etc.
Saturday, June 25th, 7PM – 8:30PM, Bereans Group ~ This group, which is open to the public, is discussing angels.
Tuesday, June 28th, 7PM – 8:30PM, Bible Study ~ We are continuing our study on the Gospel of John. We are currently on chapter 8. Feel free to join us and participate in the study.
Monday, July 4th, 10AM – 5PM, Independence Day Cookout ~ We are getting ready for another Summer cookout. Our menu for the day is already available.
Wednesday, July 20th, 5PM – 7PM, Thor Ragnarok ~ July's movie is a great thing to prep you for the new Thor movie coming out! Thor Ragnarok set the bar pretty high, come and enjoy watching it with us on our screen.
Saturday, August 13th, 10AM – 2PM, Annual Craft Show ~ This year's craft show will have lots of activities, grilled foods, raffle baskets, and more! This is our big Summer fundraiser, so stop in and check things out. More details will be made available soon.
Now for the part everyone always asks about, the food! Our current soup is our Italian Meatball Soup, and our current specialty ice creams are Peach and Peanut Butter Caramel Cookie Dough.
Thanks and God bless
Sean