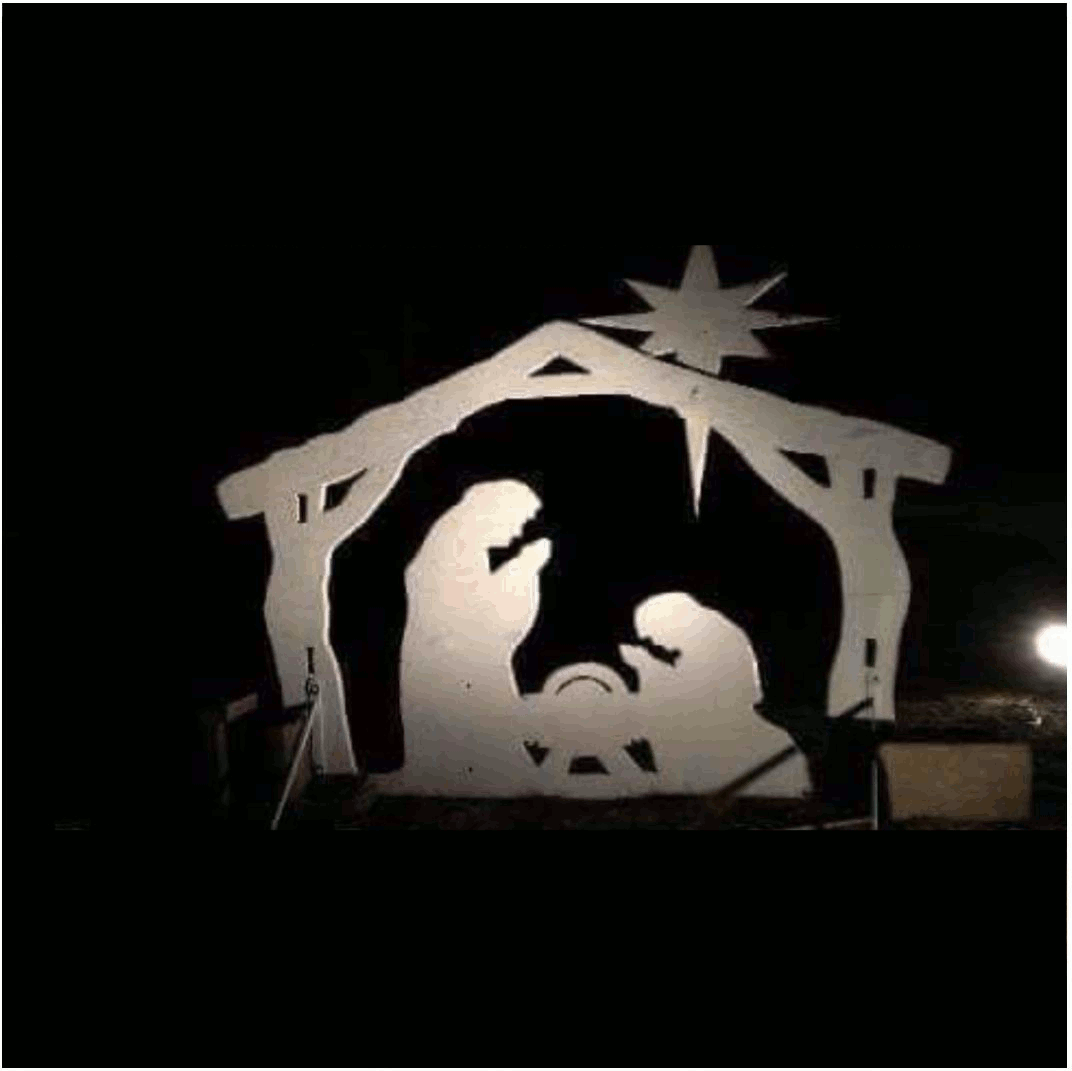 Since Mary gave birth to Jesus and Jesus is the lamb of God…
Did Mary have a little lamb?
The first Wise Man brought Jesus frankincense, the second brought him gold, but the third Wise Man said, "But wait….there's myrrh!"
The lesser-known fourth Wise Man brought baby Jesus the gift of protein powder.
It was a whey in a manger.
This is our last email before Christmas and our penultimate email of the year. We just finished watching The Muppet Christmas Carol, and now we need to start looking at our next big events including an extra late night board game session, and a H-U-G-E LEGO competition. Not to mention our January movie night is The Princess Bride.
Below is a short video about LEGOs
Our up-coming competition on January 7th at 11AM will be for children in grades 1-6 and we will have various prizes. There is no entry fee and we will provide the LEGO bricks. It should be an amazing and creative time.
We should remind everyone of our upcoming holiday hours. On Saturday December 24th we will be closing at three. Christmas we would be closed anyways since it falls on a Sunday. Monday the 26th we will be open our regular hours. New Year's Eve will be our regular hours, but we will stay late that night to bring in the new year while playing board games till midnight. New Year's Day, we will be closed since it also lands on a Sunday. Let's talk about some of the other things we have coming up in the not too distant future:
Friday, December 23rd, 6:30ish – 9ish, Board Game Night ~ This has long been a tradition to come in on a Friday and have fun playing games.
Saturday, December 24th, Christmas Eve ~ We will be closing early on Christmas Eve. The entire store will close at 3 PM.
Tuesday, December 27th, 7 PM – 8:30 PM, Bible Study ~ We are going to be starting a new study. We will be studying the book of Daniel and our first night will be explaining setting and providing context. Looking to start a new study after getting excited by the holidays, this could be a good opportunity.
Saturday, December 31st, 7ish – just past midnight, An extra super long board game night!! ~ This year to bring in the New Year we intend to keep playing games well past the closing time on the soda fountain. Hang out while we play games.
Saturday, January 7th, 11AM – 12noon, LEGO Contest ~ We will be celebrating the 90th anniversary of LEGOs with a competition for kids in first through sixth grade. Various prizes for different age categories will be given out and the competition is free to the public.
Wednesday, January 18th, 5PM – 7PM, The Princess Bride ~ Join us for another exciting movie night.
Now for the part everyone always asks about, the food! Our soup is a white chili, our current sandwich is kielbasa, and our specialty ice creams are Mint Moose Tracks and Pumpkin. Also, while it last, our current specialty waffle is a delicious chocolate waffle.
Thanks and God bless
Sean