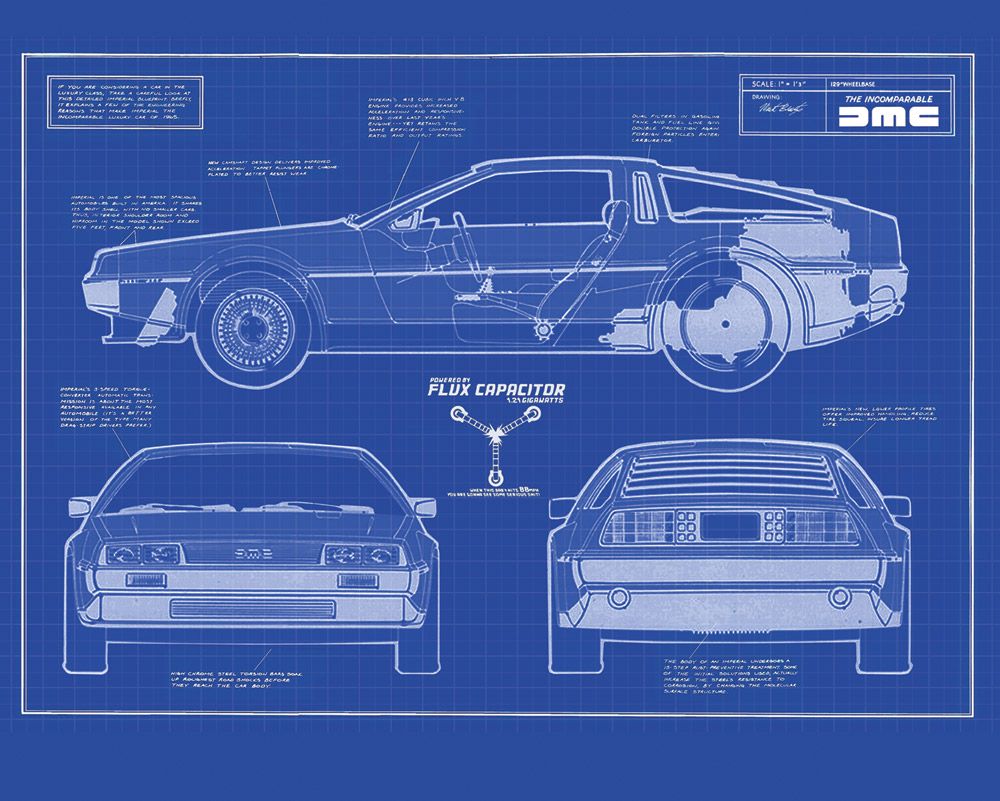 It takes over 3500 bolts to assemble a car, but it only takes one nut to spread it all across the highway. Don't drink and drive this New Year's Eve.
If you are looking for a fun alcohol free destination this Saturday, we will be playing board games through midnight. The Soda counter will still close at 7PM but we will continue to hang out and have fun. I know I'm going to try and convince some of those that come to play Xia: Embers of a forsaken star, and we're going to make sure the tower of Sauron collapses at midnight by starting the theatrical release of the Return of the King at precisely 9:13:35
The other day, someone came to me saying that 2022 was such a blur?
I told them that their resolution must have been to low.
Speaking of resolutions, I've decided that I'm going to try and read more in 2023.
Too achieve this, I think I'm going to turn on my television's subtitles
We also have a bunch of other activities coming up in the not too distant future:
Friday, December 30th, All Day, Xanax's B-Day ~ Our well loved puppy and service dog in training turns 1 this Friday. Pop in and wish her a Happy Birthday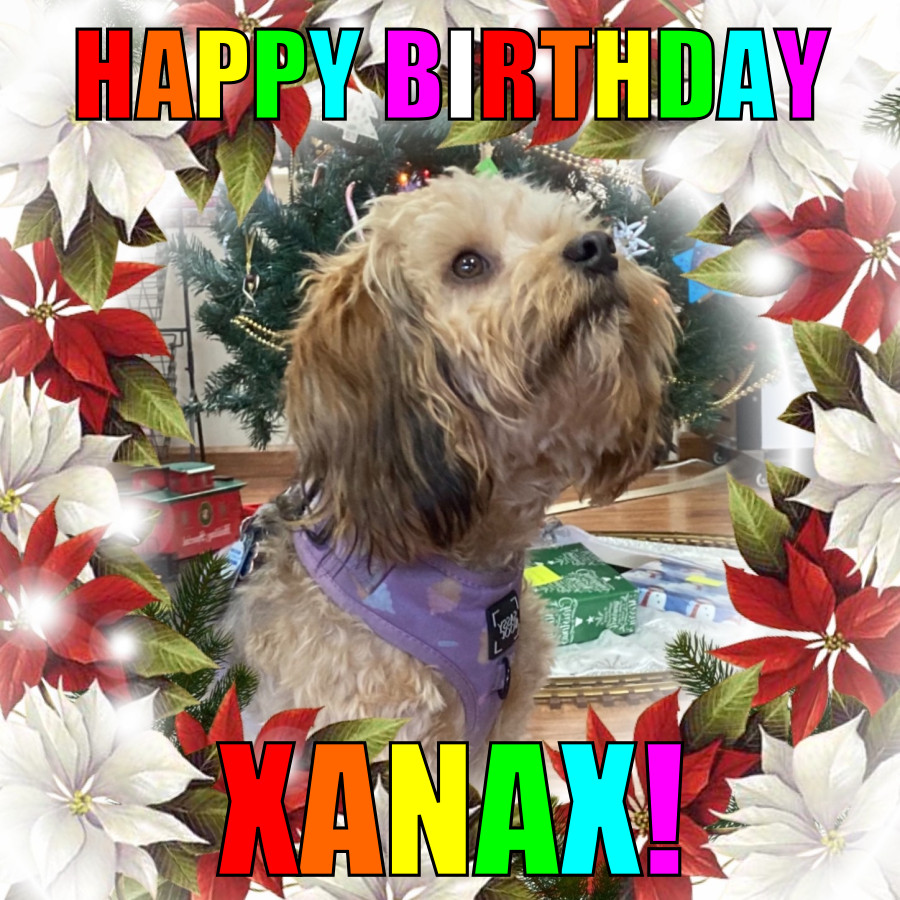 Friday, December 30th, 6:30ish – 9ish, Board Game Night ~ This has long been a tradition to come in on a Friday and have fun playing games.
Saturday, December 31st, 1PM – 3PM, Tech Help (the group formerly known as Old Men That Sit Around and Talk About Computers) ~ This group meets every Saturday to help others with their tech problems and/or talk about trending technology. We have solved a lot of computer problems for various platforms and devices including phones, smart watches, digital cameras, CD players, and we have helped people with numerous software problems ranging from laptop and cell phone apps to even thing like Apple Car Play. If you got a new device for Christmas, bring it in and we can help you set it up!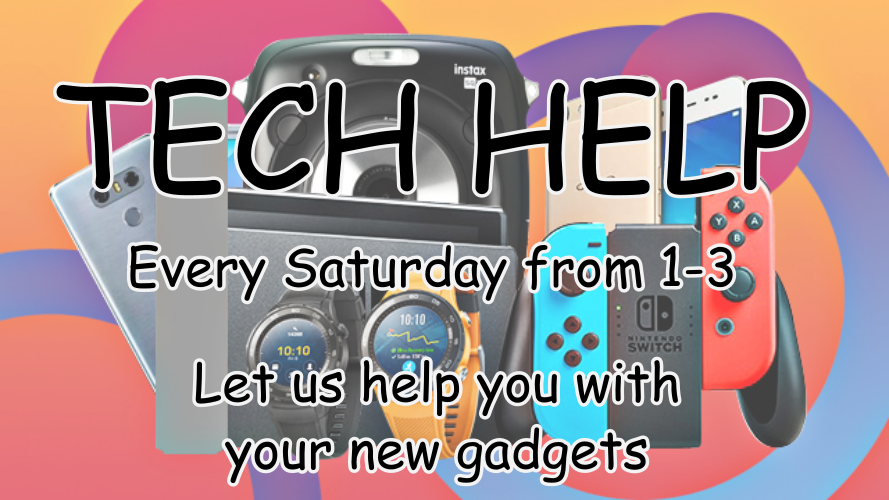 Saturday, December 31st, 7ish – just past midnight, An extra super long board game night!! ~ This year to bring in the New Year we intend to keep playing games well past the closing time on the soda fountain. Hang out while we play games. Since our counter staff still goes home at seven, come in a little early to order some food first. I already know which game I want to play, but feel free to come in with some of your own games as well.
Tuesday, January 3rd, 7 PM – 8:30 PM, Bible Study ~ We just started a new study a new study last week. We are studying the book of Daniel don't worry if you missed last week, we will do a quick recap before moving into chapter 2 and learning about King Nebuchadnezzar's dream of a statue.
Saturday, January 7th, 11AM – 12noon, LEGO Contest ~ We will be celebrating the 90th anniversary of LEGOs with a competition for kids in first through sixth grade. Various prizes for different age categories will be given out and the competition is free to the public. Below is a video providing a brief history of LEGO.
Wednesday, January 18th, 5PM – 7PM, The Princess Bride ~ Join us for a movie that has fencing, fighting, torture, revenge, giants, monsters, chases, escapes, true love, miracles…
Now for the part everyone always asks about, the food! Our soup is a white chili, our current sandwich is kielbasa, and our specialty ice creams are Mint Moose Tracks and Pumpkin (which will soon be replaced by Midnight Caramel River). Also, while it last, our current specialty waffle is a delicious chocolate waffle.
Thanks and God bless
Sean