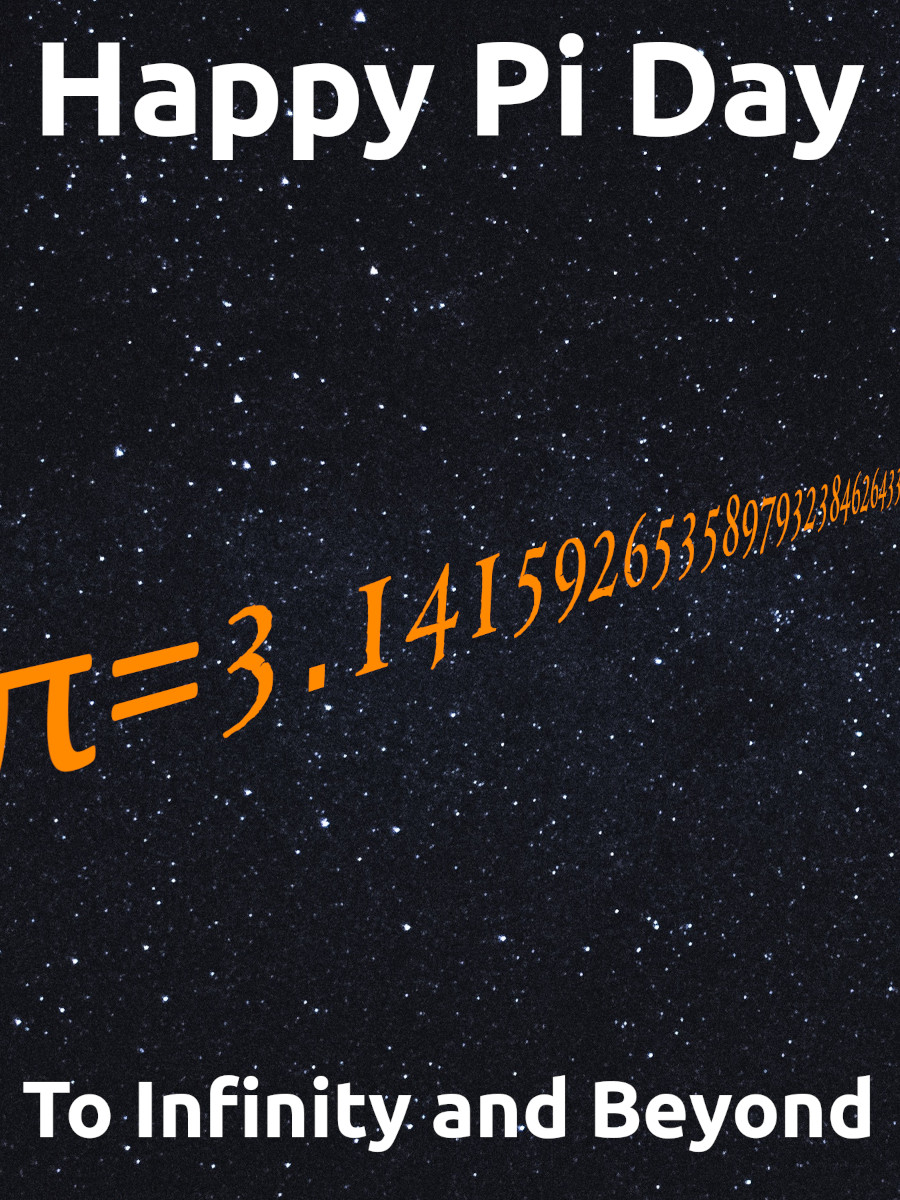 Every year when Pi Day comes around on March 14th, I always think back to an episode of the Simpsons that I remember watching on January 14th of 1990 (oddly enough, this episode was probably released two months early).
Of course, even as a thirteen year old I thought it was strange to read the results of a derivative in reverse!
It's Pi day, movie night, and St Patrick's day all coming up fast!
On March 14th, I will make a point of telling my lovely bride that she looks radian when she first wakes up. That evening at Bible Study we will be celebrating Pi Day. For my part I will bring in a a dough-shaped disc topped with melted cheese and seasoned tomato sauce with a radius of z and a depth of a. If I were to express its volume mathematically, it would be:
π(z2)(a)
Which could be written as:
Pi zz a
I also know that someone else is also bringing a couple of dessert π's. Even if you don't like Pi Day jokes, there is no need to be stressed; after all, stressed spelled backwards is desserts and what better place to enjoy a dessert than at Lost and Found.
I want to remind everyone that Wednesday is our next movie night. We'll be watching Back to the Future. As a result I have been having a lot of deep thoughts about time travel. Allow me to share an example, if I traveled to the future and took sausage with me, would it be considered a link to the past?
I also want to remind everyone that next Friday, March 17th, is St. Patrick's Day. In celebration, we are bringing back our Thin Mint Milkshake.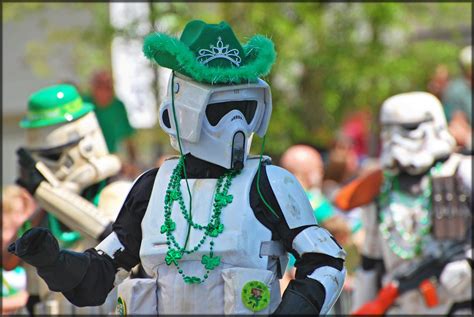 As an added late addition to this email, we want to let everyone know that Nicole is starting back to work at Lost and Found on Friday, March 10th. Be sure to stop in and say, "Hi!"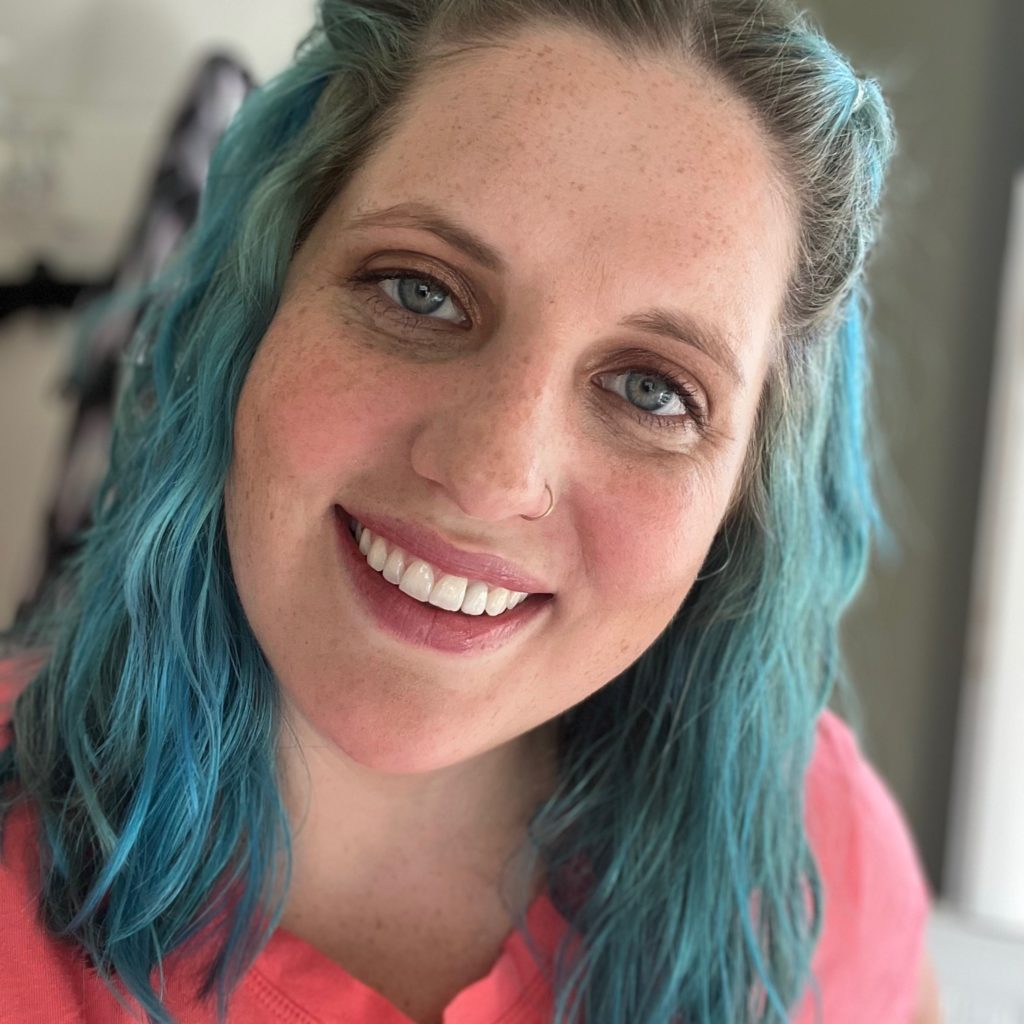 I should mention what else we have coming up in the not too distant future:
Friday, March 10th, 6:30ish – 9ish, Board Game Night ~ This has long been a tradition to come in on a Friday and have fun playing games.
Saturday, March 4th, 1PM – 3PM, Tech Help (the group formerly known as Old Men That Sit Around and Talk About Computers) ~ This group meets every Saturday to help others with their tech problems and/or talk about trending technology. We have solved a lot of computer problems for various platforms and devices including phones, smart watches, digital cameras, CD players, and we have helped people with numerous software problems ranging from laptop and cell phone apps to even thing like Apple Car Play. If you got a new (or problematic) device, bring it in and we can help you set it up!
Saturday, March 11th, 7PM – 8:30PM, Bereans Group ~ This group, which is open to the public, is discussing Biblical perspectives on our responsibility to the environment.
Tuesday, March 14th, 7 PM – 8:30 PM, Bible Study ~ We are studying the book of Daniel and We're celebrating Pi Day. Definitely a good night to show up to Bible Study.
Wednesday, March 15th, 5PM – 7PM, Back to the Future ~ Join us for a movie that takes place in 1985 and then travels even further back to 1955…
Now for the part everyone always asks about, the food! Our soup is changing soon so get our white chili while you still can, our current sandwich is a pizza panini, and our specialty ice creams are Coffee House Cookies and Cream and White House Cherry. Also, while it lasts, our waffle is a rich chocolate waffle.
Thanks and God bless,
Sean