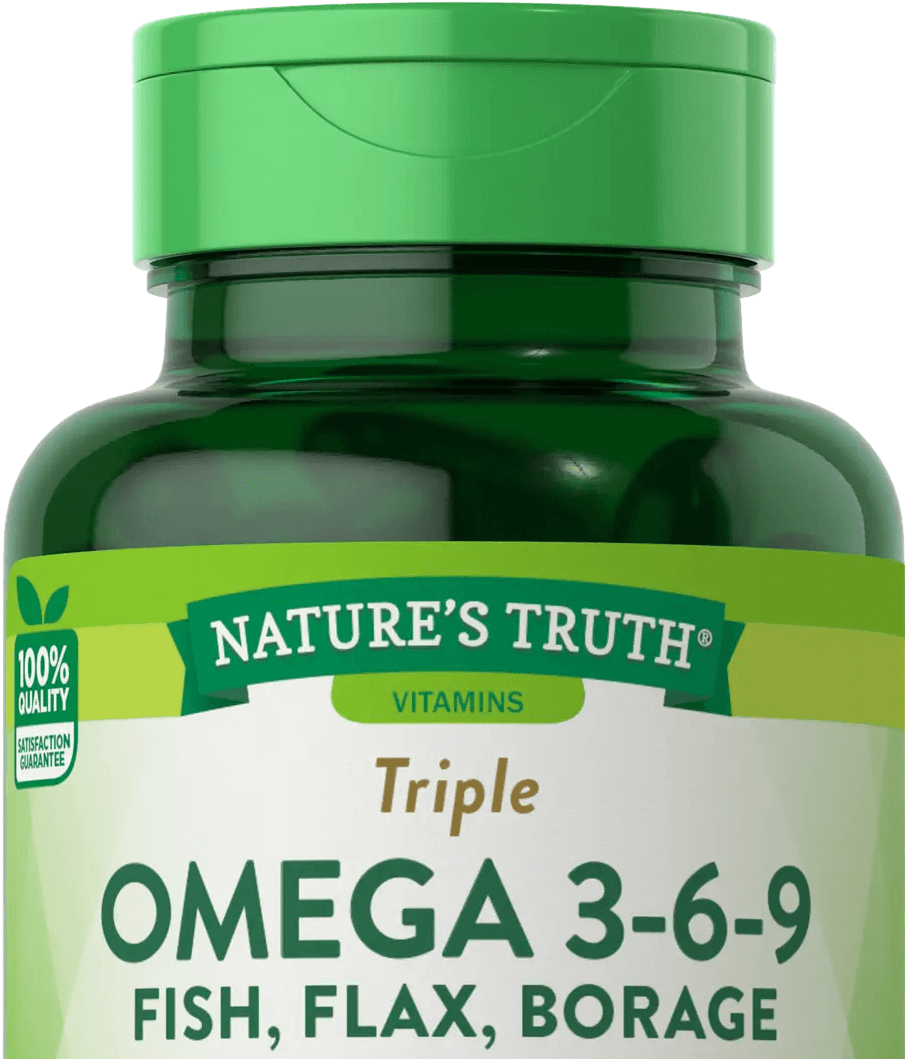 They are okay, the injuries were superfishoil.
As many of you are aware, we have been treated poorly by a Pharmacy Benefit Manager, but thanks to everyone that has been stepping up to help, it looks like our injuries from them may also be superfishoil.
We are grateful for the ongoing opportunity to be 'pillers' of our community.
For those that are not aware of what happened, here are couple of news stories describing it briefly on WTAE and WPXI. Also, we had the opportunity to discuss it at Hebron's Mission Fair and share it at both services at Faith Community Church. Below is a video of the service at Faith Community Church.
Thanks to the efforts of people like you we were able to share our GoFundMe campaign with many. We would appreciate it if you could continue share our plight with others. Also, to show how amazing God's people are, in addition to what was donated online, others have given nearly $8,000 at our store. There will also be a benefit concert in the near future. More details on the concert will be in the next email.
As we continue to serve our community, I should probably mention what all we have coming up in the not too distant future:
Tuesday, October 17th, 7PM – 8:30PM, Bible Study ~ We are studying the Book of Exodus. This group is open to the public, so feel free to join us.
Wednesday, October 18th, 5PM – 7PM, Indiana Jones and the Dial of Destiny ~ I suggested that this movie should have been titled Indiana Bones and the Fight against Osteoporosis, but no one listened to me. This fifth installment of the Indiana Jones series is a great way to complete this saga. Join us as we cheer on our favorite fictional archeologist.
Friday, October 20th, 6:30ish – 9ish, Board Game Night ~ This has long been a tradition to come in on a Friday and have fun playing games.
Saturday, October 21st, 1PM – 3PM, Tech Help ~ We are a handful of tech heads that like technology and would like to help you with your stuff. We can help with cell phone, tablet, and computer problems/questions. We can talk with you about the latest tech like streaming TV, home security, cyber security, etc. This is all done for free, you just need to come in and ask for help. We will also be offering some free classes in the future, so let us know what you want to know more about.
Saturday, October 21st, 7PM – 8:30PM, Bereans Group ~ This group, which is open to the public, is discussing what it means 'to be in the world, but not of the world'.
Tuesday, October 24th, 7PM – 8:30PM, Bible Study ~ We are studying the Book of Exodus. This group is open to the public, so feel free to join us.
As we've recently started selling board games at Lost and Found, I decided to highlight a game called, The Mind. It is the ingenious, addictive and ridiculously fun game. While the rules are simple, surviving every level is anything but…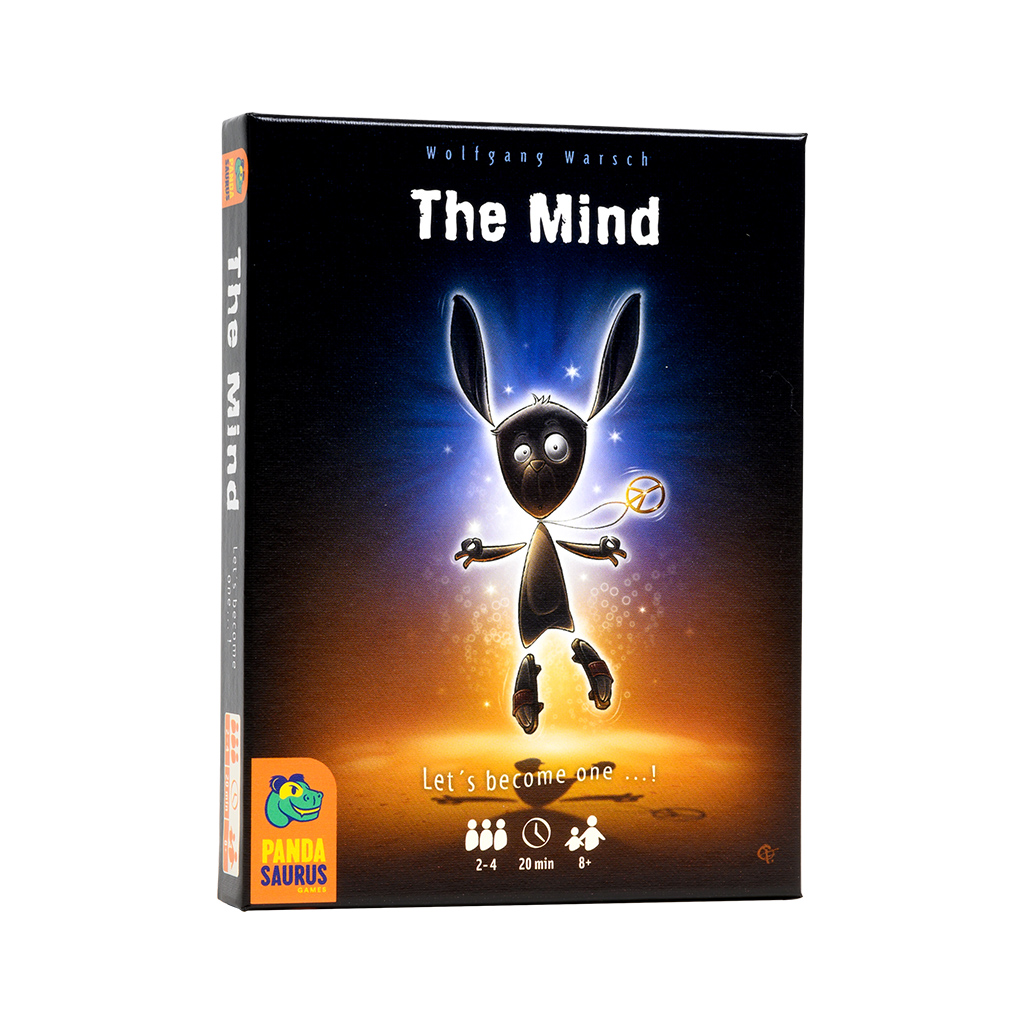 A deck of cards 1-100. You and your friends must play the cards in ascending order. Simple enough? What if you couldn't speak or communicate in any way. Sounds impossible? And yet, the trick of the Mind is just how good you and your friends will become as you play together. Learn to read each other's tells, invent unspoken language of knowing glances and furrowed brows.
Now for the part everyone always asks about, the actual food! Our soup is our very popular chicken tortilla soup! Our specialty ice creams are deep dish apple pie and coconut chocolate almond.
Thanks and God bless,
Sean