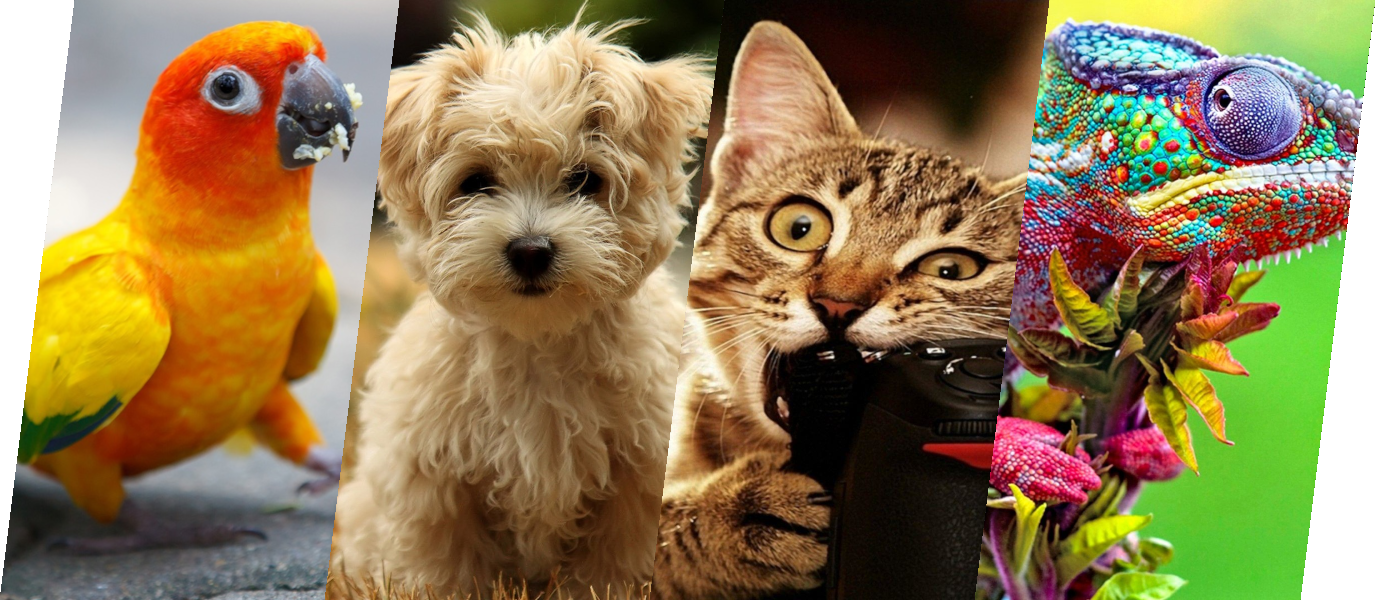 Your best friend, whether cute, cuddly, crazy, or mischievous, can get sick from time to time just like you. As a non-profit pharmacy, we can often obtain pet meds and sell them at a lower price than most other places. We also provide compounding services at very competitive prices eliminating the need for things to be sent to you through the mail from another state. We have many medications in stock, and can typically obtain additional meds from one of our wholesalers within 2 business days.
At the very least, check with us the next time you need something to see if we can save you some money, and be prepared for us to ask for pictures as we want to love your pets too!
If you need us to transfer a script from another pharmacy, either give us a call or use our contact form and share the pertinent details.