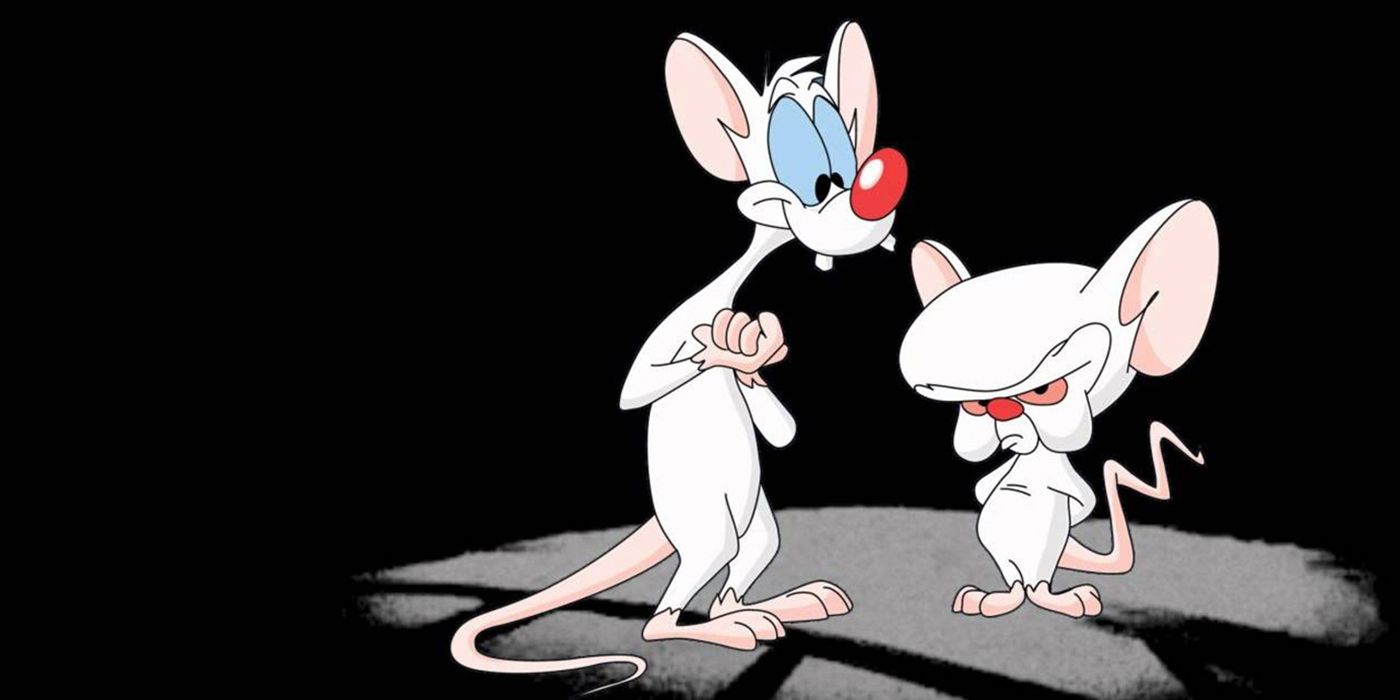 Sean: What are we going to do tonight Shan?
Shannon: The same thing we do every night, Sean. Try to take over the world.
Believe it, or not, we have that conversation quite often. Our recent steps for our adventures in megalomania include our Essential Pharmacy program, our new stylish baseball caps (along with the rest of the Lost and Found clothing line), were soon going to have some cool new branded prescription vials and bags, an increasingly useful website, and exciting movie nights. We also continue to have action packed Bible studies filled with difficult subjects and board game nights. We are also looking forward to some opportunities coming up in the near future that we will be announcing within the next couple of months.
Some people might refer to my delusions of grandeur as megalomania, but that label seems so passe, I prefer to think of it as 'mediocrity challenged'.
Below are a couple of memes about the 'mediocrity challenged'.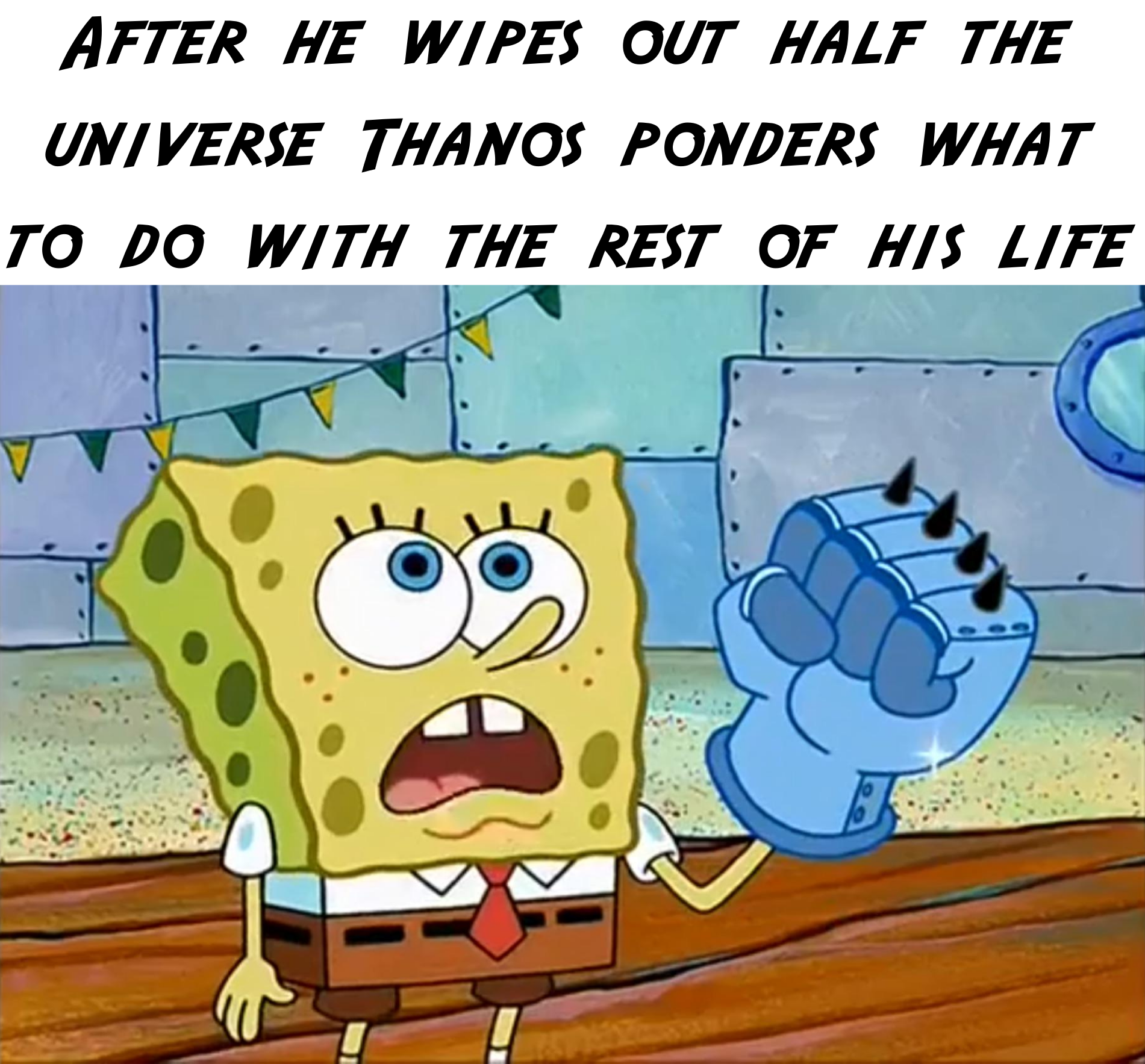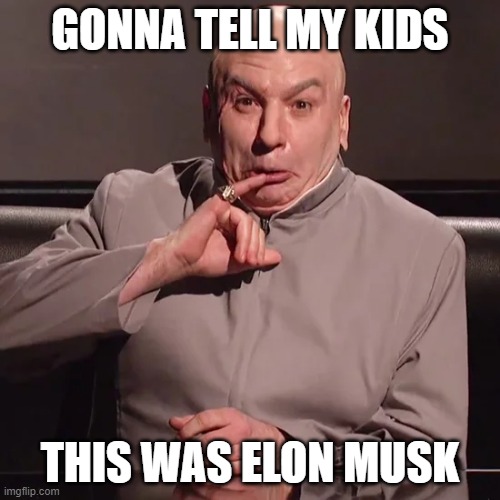 Now to mention a couple of things coming up at your favorite 'mediocrity challenged' pharmacy in the not too distant future:
March, All Month, Stuffed Thin Mint Milkshake ~ Our amazing shake has thin mints, chocolate chips, Nutella, Hershey's Syrup, rich vanilla ice cream, and more! It is a thing of beauty that you can enjoy all month long at our store!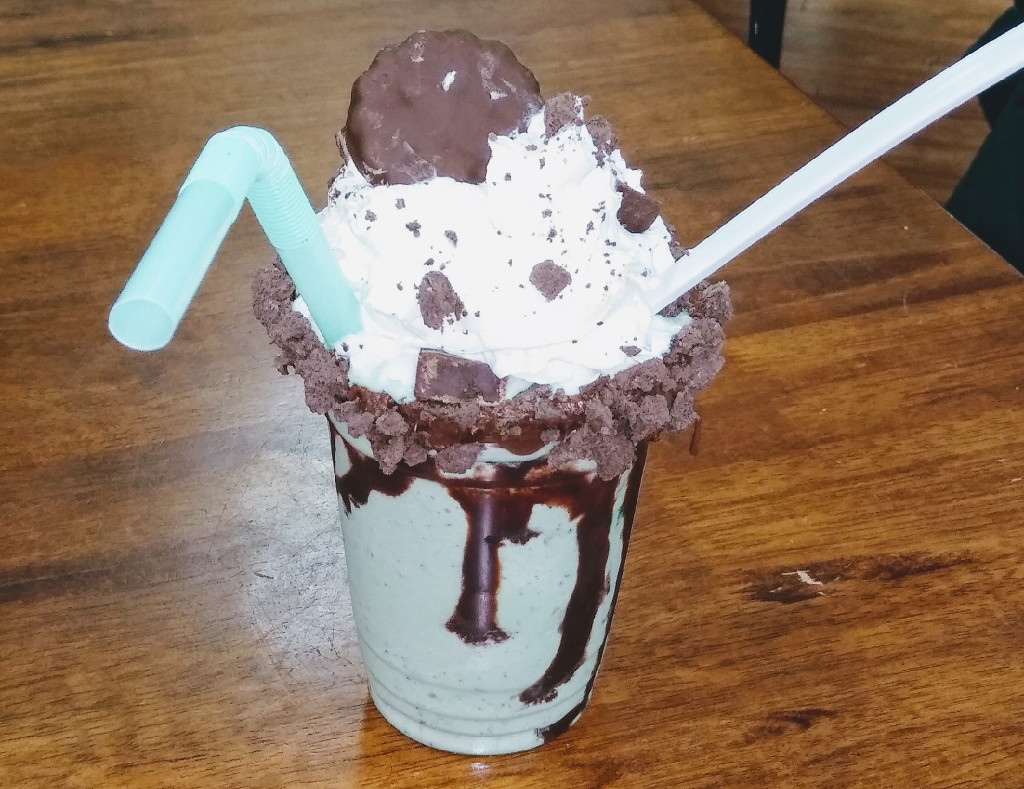 Today through Saturday, April 16, Easter Basket ~ As a fundraiser for the patient care fund, we are raffling an Easter Basket. We are asking for $1 for 1 ticket or 7 tickets for $5. The drawing will be held on Saturday, April 16th at noon.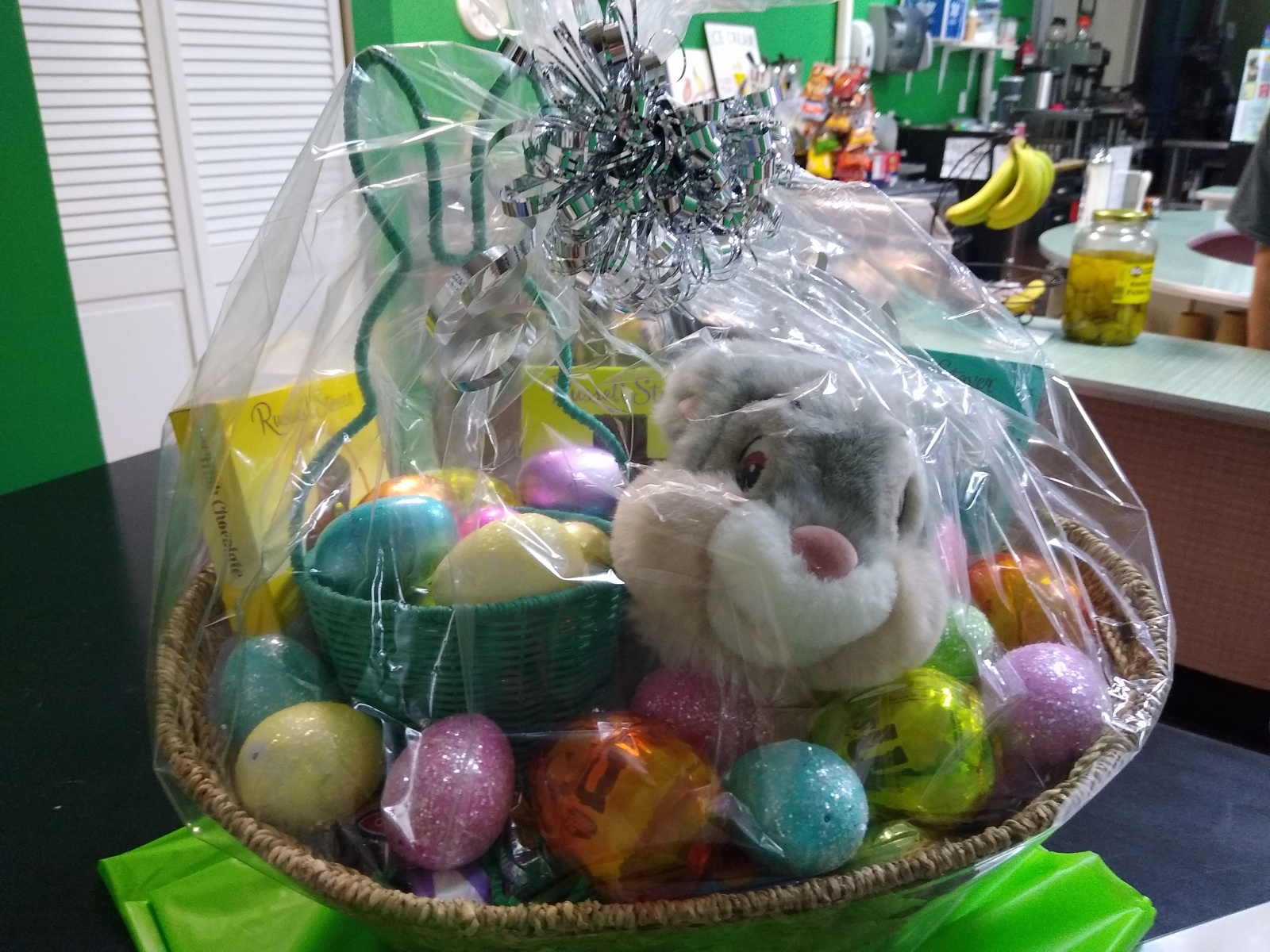 Friday, March 18th, 6:30ish – 9PM, Board Game Night ~ This has long been a tradition to come in on a Friday and have fun playing games.
Saturday, March 19th, 7PM – 8:30 PM, Bereans Group ~ This group, which is open to the public, is discussing predestination this week, free will will be discussed next week, and the week after that we will compare predestination and free will.
Tuesday, March 22nd, 7 PM – 8:30 PM, Bible Study Social Night ~ We are starting a new study on the Gospel of John, please come and join us.
Wednesday, April 20th, 5PM – 7PM, Dr. Strange ~ We will be showing Dr Strange shortly before the new Dr Strange movie is released in May. Check it out with our improved sound system and new projector!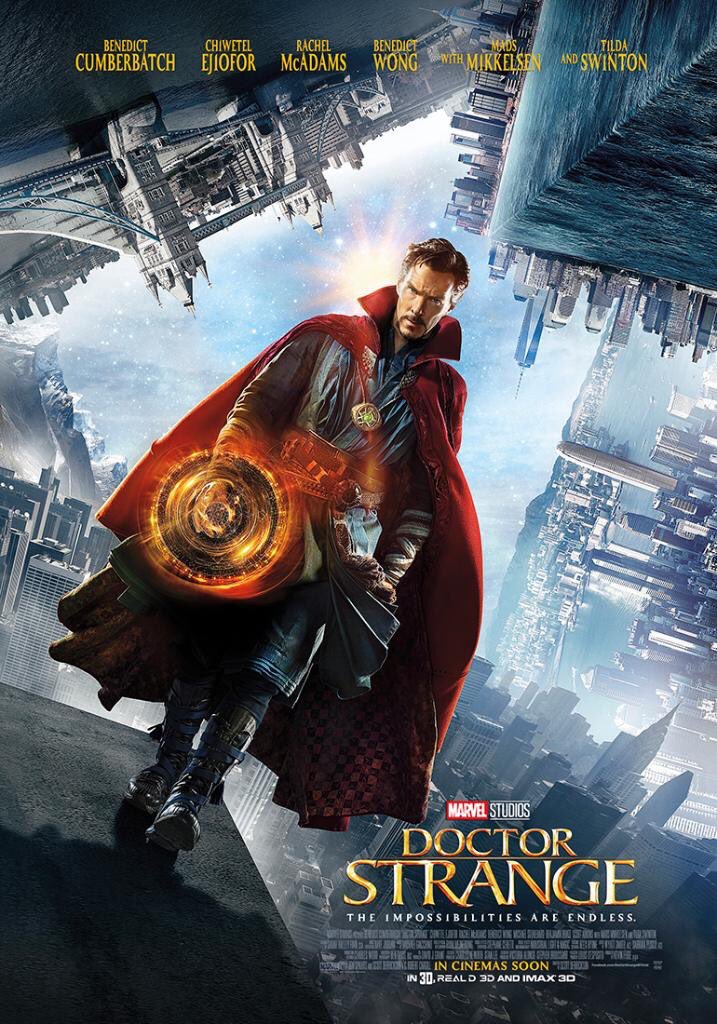 Now for the part everyone always asks about, the food! Our current sandwich is a grilled chicken wrap, our current soup is going to be changing to our extremely popular white chicken chili by this weekend, and our current specialty ice creams are Brookie Dough Blast and Orange Blossom.
Thanks and God bless
Sean