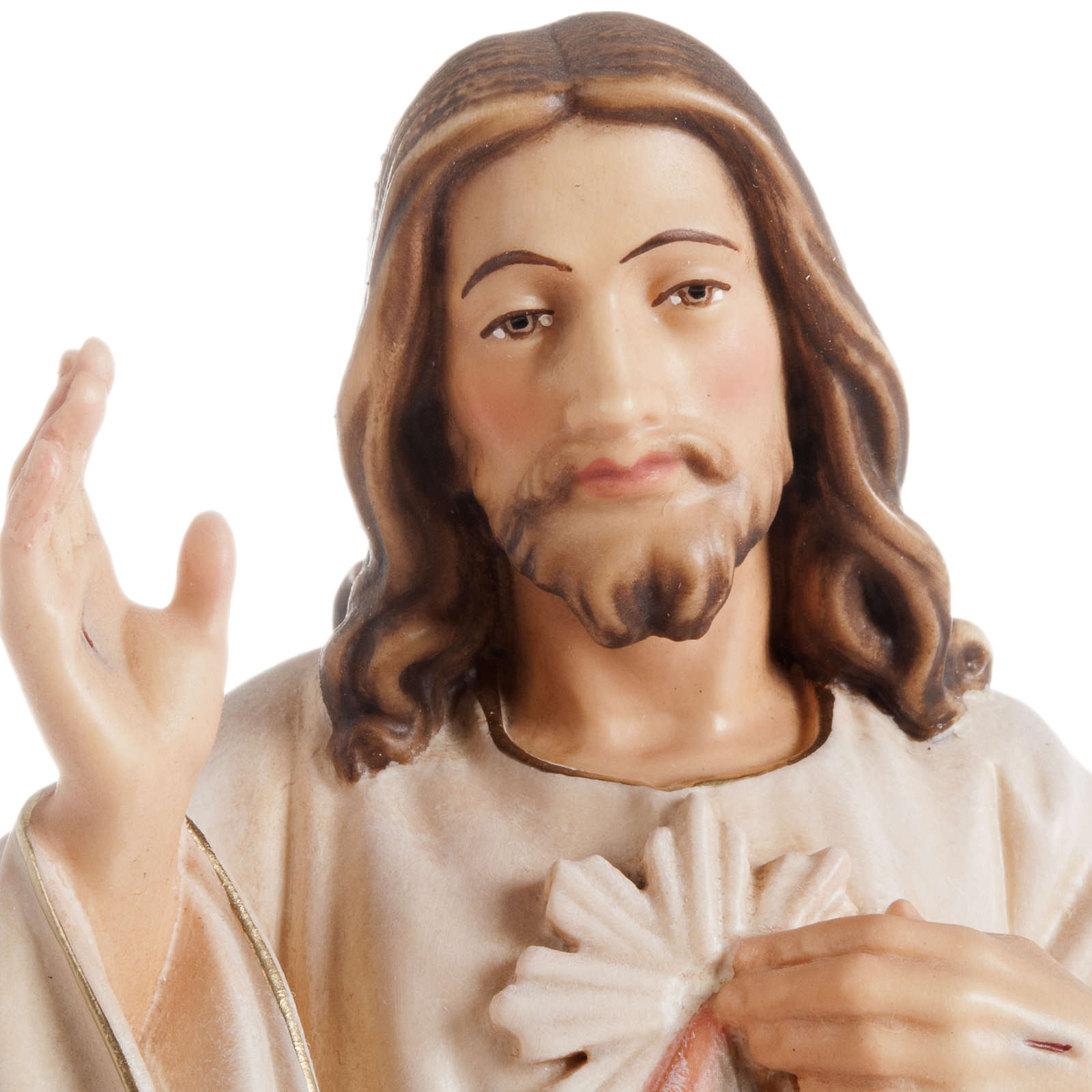 Apparently he only wants to make a small prophet!
We are getting ready for our Third Annual Craft Show on August 13th. You should definitely sign up as we already have some great tables including a 'Make and Take' jewelry table, beautiful wooden pens, someone that has already pre-sold 28 cooling scarves, and more!
As we get ready for our craft show, we want to encourage people to pre-register for their tables either at Lost and Found or using our online form:
https://www.lostandfoundrx.com/lost-and-found-third-annual-craft-show/
We should also mention that we are ready to start accepting baskets for our big Summer basket raffle. All proceeds from the raffle go to the patient care fund. The begins on August 13th and will be drawn on Labor Day (Monday, September 5th).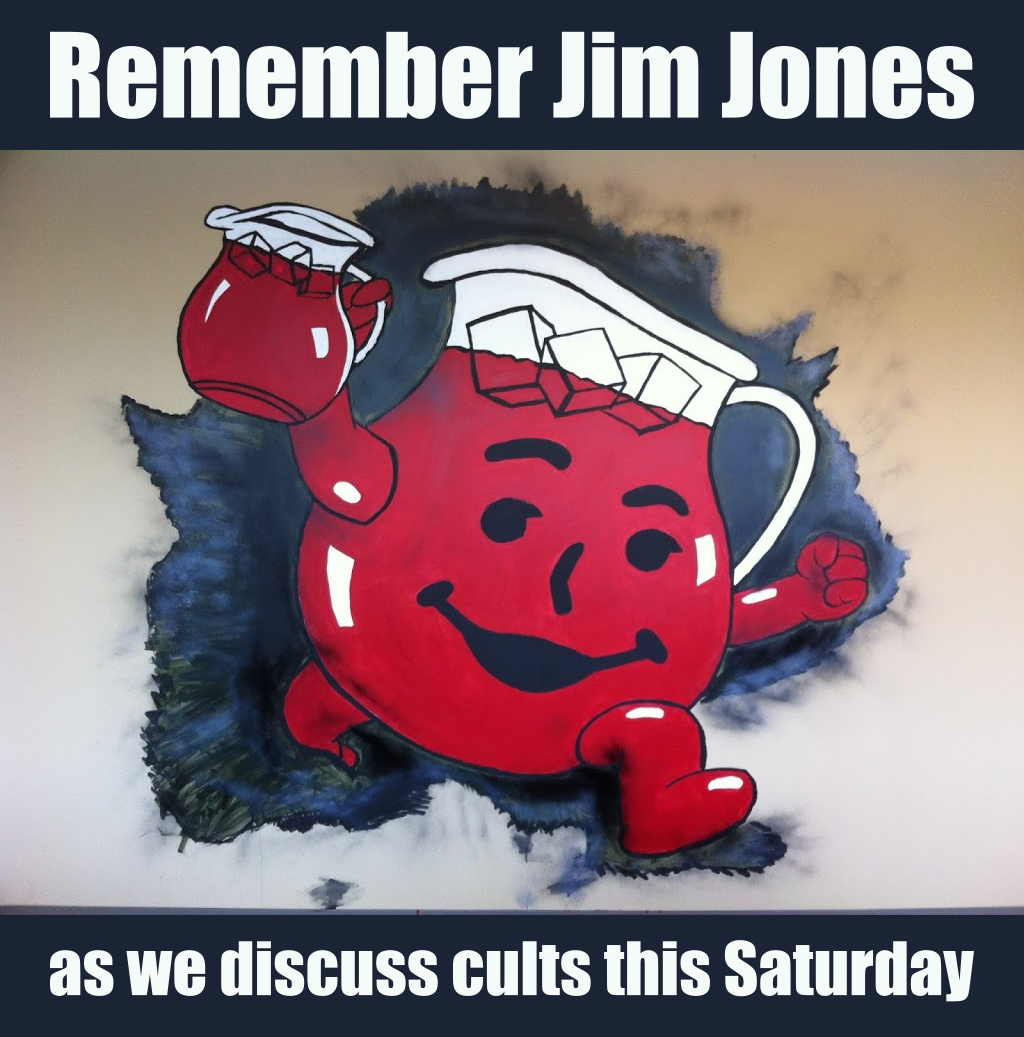 This Saturday, our Bereans Group is discussing cults. It's sure to bring about a lot of good discussion. Please feel free to join us as it start shortly after 7PM. The store will officially be closed as we enjoy yet another complicated topic.
This topic reminds me of a couple of my friends that joined different cults. One joined a cult that believed they would transform into water vapor when they ceased to exist in human form
I told him he would be mist.
My other friend got into a cult of sinister mimes. Apparently they performed unspeakable acts!
Now that I've gotten that out of my system, I should mention what else we have coming up in the not too distant future:
Friday, August 5th, 6:30ish – 9PM, Board Game Night ~ This has long been a tradition to come in on a Friday and have fun playing games.
Saturday, August 6th, 1PM – 3PM, Old Men That Talk About Computers ~ This group, whose name is in flux, meets every Saturday to help others with their tech problems and/or talk about trending technology. This Saturday we will be replacing the hard drive in an old laptop, installing Linux on it and setting up several Windows programs using WINE, we will be helping someone with Quick Books, and we will be helping someone transfer pictures from their digital camera to their old Mac Book, plus we will help with whatever other questions people bring to our attention.
Saturday, August 6th, 7PM – 8:30PM, Bereans Group ~ This group, which is open to the public, is discussing cults. We always provide dinner for our Saturday night group, but don't worry, we won't make you drink the Kool Aid!
Tuesday, August 9th, 7PM – 8:30PM, Bible Study ~ We are continuing our study on the Gospel of John. We are currently in the middle of chapter 11. When we last left Jesus and his band of mostly merry apostles, Lazarus had just been brought back from the dead. Feel free to join us and participate in the study.
Saturday, August 13th, 9AM – 2PM, Annual Craft Show ~ This year's craft show will have lots of activities, grilled foods, raffle baskets, and more! This is our big Summer fundraiser, so stop in and check things out.
Wednesday, August 17th, 5PM – 7PM, Galaxy Quest ~ This is a movie that intentionally spoofs several sci-fi shows/movies and Tim Allen's character gives important leadership advice including, "I wouldn't be a Captain without my crew."
Saturday, September 3rd, time TBA, LEGO Competition! ~ Who doesn't love the parts of our imagination that are sparked by LEGO's? We will be having the first of a series of LEGO competitions complete with prizes for various age groups. More details
Now for the part everyone always asks about, the food! Our current soup is a delicious Buffalo chicken soup, and our current specialty ice creams are Banana PB Moose Tracks and Heavenly Hazelnut. We also mentioned last week that we now have Golden Malted Waffles. For a limited time, you can get Apple Cinnamon Golden Malted Waffles and Pancakes. You can even get an Apple Cinnamon Waffle topped with Hershey's vanilla ice cream and an apple compote.
Thanks and God bless
Sean