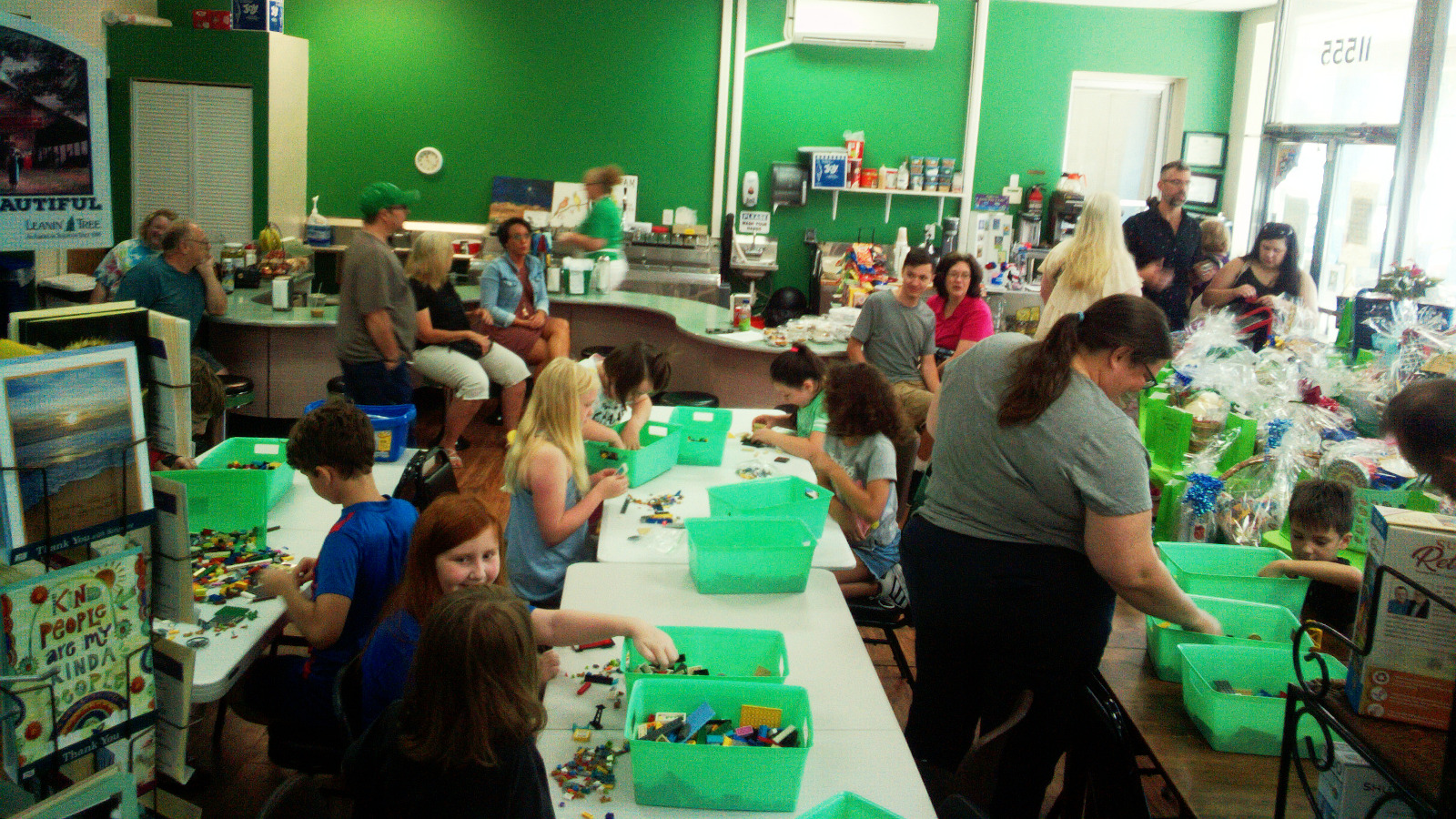 Between 32 raffle baskets and a LEGO competition with three different age categories, there are a whole lot of winners. Before we start listing all of them, I should also remind you of our next movie night coming up in two weeks, LEGO Batman!
Speaking of raffle winners, it reminds me of a quick story about the time I entered a raffle to win a Samsung Galaxy. Instead I ended up winning a bunch of stars. Apparently it was the constellation prize.
Without any further ado, the winners are (sorry for any misspellings):
Classy Kitchen Basket – Nancy Davis
American Basket – Nate Bonomo
Grillin' Time Basket – Sonja Burnham
I Love Snowmen Basket – Joe and Steve
Prayer and Comfort Basket – Renee Kear
Rooster Basket – Carol Remmick
Lady and the Tramp Dog Basket – Jordan's Dad
Tea Basket – Frank Cerreta
Christian Book/CD/DVD Basket – Pattersons
Wine and Dine Picnic Basket – Janet Alden
Swan Bath Basket – Jack Marshall
Mexican Basket (Basket is Fish shaped) – Pat Whittaker
Vera Bradley Basket – Heather
Delallo Pasta Basket – Booth
Boy's and Girl's Toy Basket (Blue basket) – Wendy R
Puzzles – Michelle Irwin
Seasonings Basket – Anon
Organic Fair Trade Basket – Caleb Bonomo
Lottery Ticket Tree – Tricia Beck
Pamper Yourself Basket – Joanne Sarinda
Kid's Basket (Curved wicker) – Nancy Essay
Bath and Body Works Basket – Toni Laws
Angel Basket – Louise Casselborn
Pamper with Prayers Basket – Phyllis Pierre-Small
Christmas Basket – Pastor Logsdon
Steeler's Basket – Azi
Kid's (girls) Basket – Chatara Meyer
Candles n' at Basket – M Kwanza
Ultimate Bath Basket – Baker Girl
Jack Pot Lottery Basket – P Getz
Keely's Hair Products – Judith Arthurs
Personal Hygiene Basket – Esther Swarner
The big winner though is our community as this raffle successfully raised over $2,000 for our Patient Care Fund. We owe a very sincere thanks to the various businesses and individuals that contributed all those wonderful baskets.
The LEGO Contest this past weekend was great. We want to thank everyone that participated. The theme of this particular contest was creative parts usage which culminated in things like a space flight simulator, an abandoned museum, and fire breathing penguins. Everyone did a great job, which made choosing winners a tough job. The winners were Drew, Maryn, and Bell. Below are some pictures of some of their LEGO creations.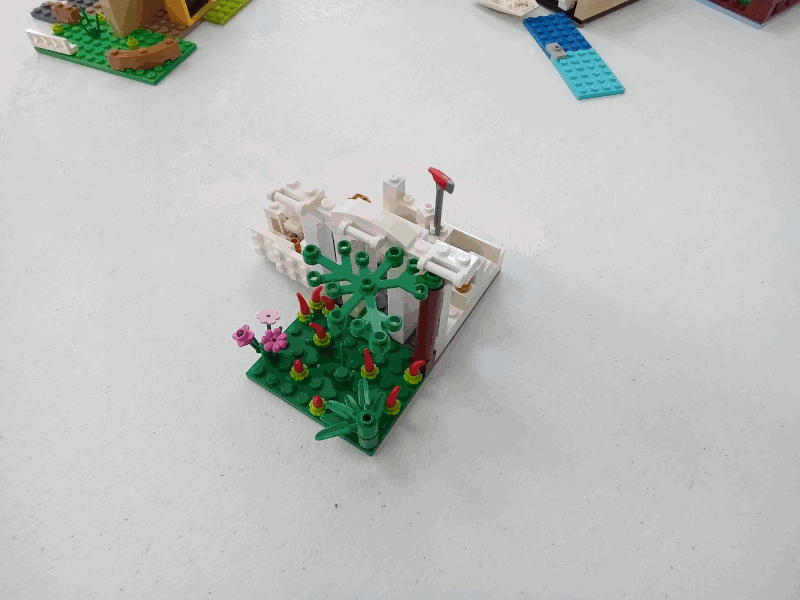 Our next LEGO competition will be on Saturday, November 5th at 11AM
I would like to segue from talking about LEGOs to our up coming movie event, LEGO Batman. We are showing this film on Wednesday, September 21st at 5PM and is free to the public. If you haven't seen it yet, you should definitely check this out as there are plenty of references to the 60s Batman sprinkled through out the movie. As much as I liked Christian Bale and Michael Keaton, I actually think this might be my favorite Batman movie. We will include closed captions for the movie as well.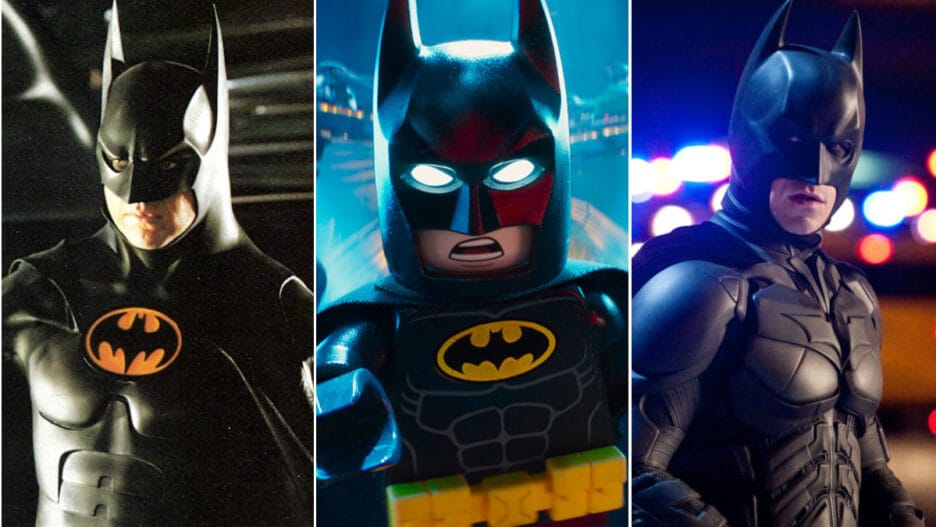 Speaking of 1960's Batman, it reminds me of a chemistry joke. Sixteen sodium ions walk into a bar…. followed by Batman.
People that know me realize that I really like super heroes. I once asked one of my coworkers, "If Batman, who is a regular human but with gadgets, teamed up with Superman, who has supernatural powers, and they fought against Iron Man, another regular human with gadgets, who teamed up with Thor, who has super powers, who would be the winners?"
My coworker pondered this deep question for a moment and responded, "Your parents when you move out."
As I've already exceeded my three joke limit, I should probably tell you about what else we have coming up in the not too distant future.
Friday, September 9th, 6:30ish – 9PM, Board Game Night ~ This has long been a tradition to come in on a Friday and have fun playing games.
Saturday, September 10th, 1PM – 3PM, Old Men That Talk About Computers ~ This group, whose name is in flux, meets every Saturday to help others with their tech problems and/or talk about trending technology. If we don't have too many questions this weekend, we may demonstrate the MyEMMA machines for in home pharmacy automation.
Saturday, September 10th, 7PM – 8:30PM, Bereans Group ~ This group, which is open to the public, is spending this evening discussing Biblical frameworks. This week will involve the very lighthearted topics of tribulation and rapture!
Tuesday, September 13th, 7PM – 8:30PM, Bible Study ~ We are continuing our study on the Gospel of John. We are currently in chapter 14 and we just saw doubting Thomas and Philip become utterly confused!
Wednesday, September 21st, 5PM – 7PM, LEGO Batman Movie ~ Come and join us for a free movie for the public to enjoy.
Now for the part everyone always asks about, the food! Our current soup is our nearly famous chicken tortilla soup, our new Belgian waffle flavor in cinnamon roll and our specialty ice creams are White House Cherry and Salty Caramel Truffle.
Thanks and God bless
Sean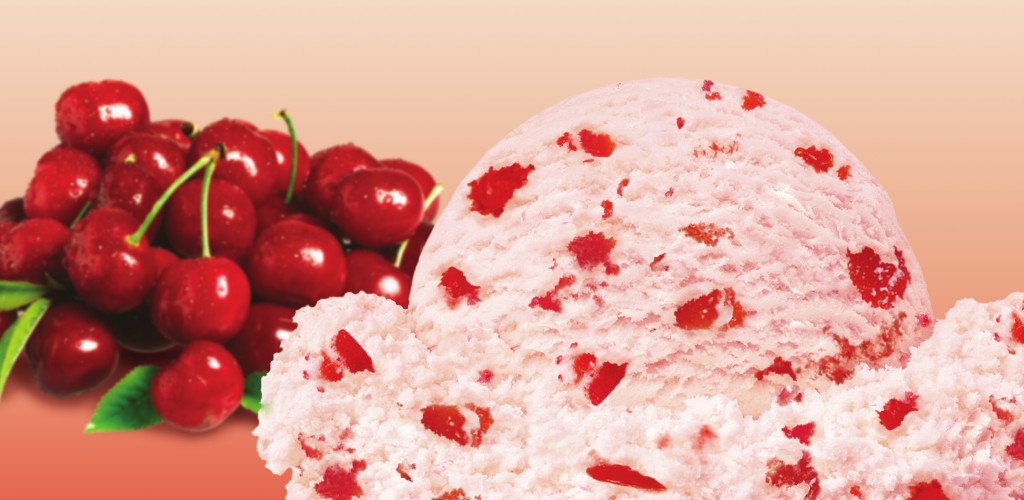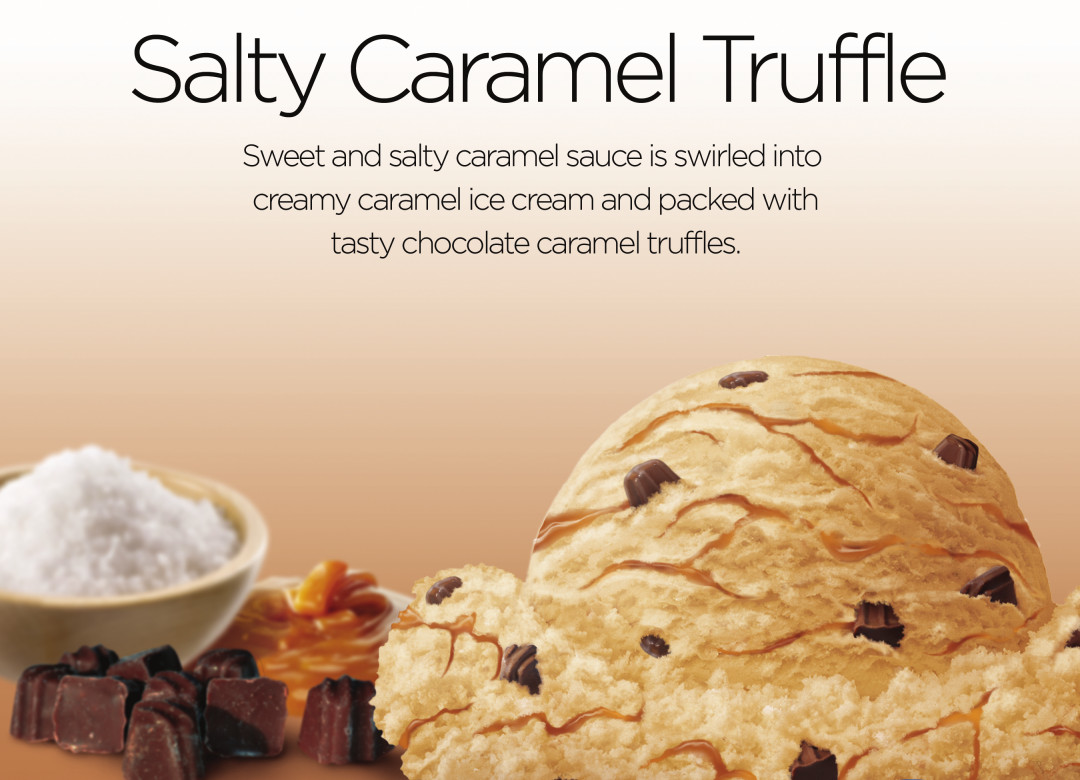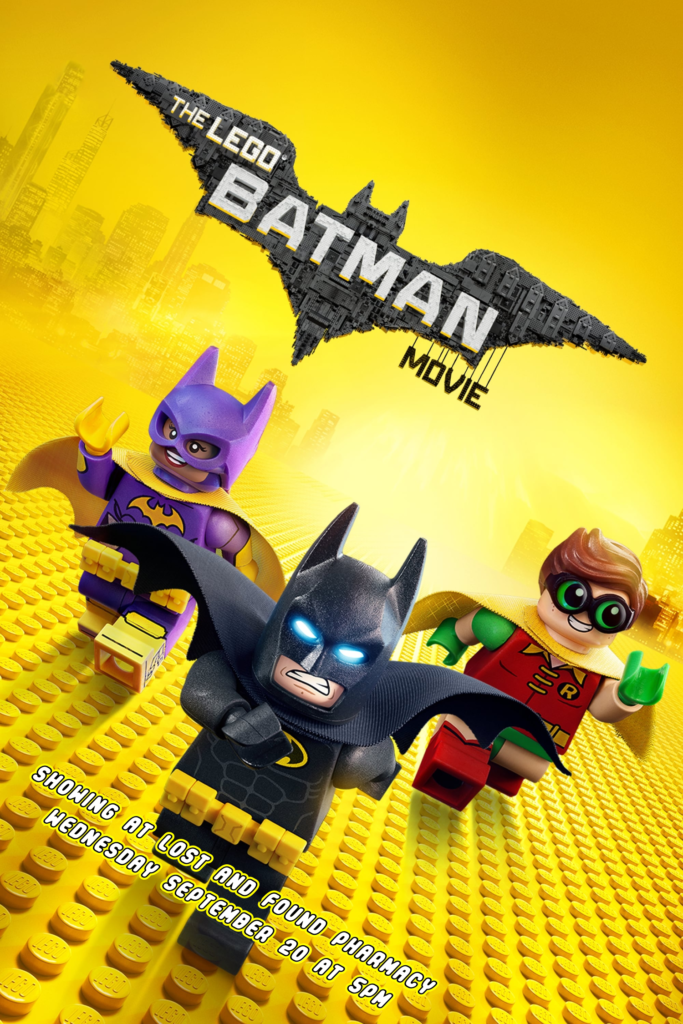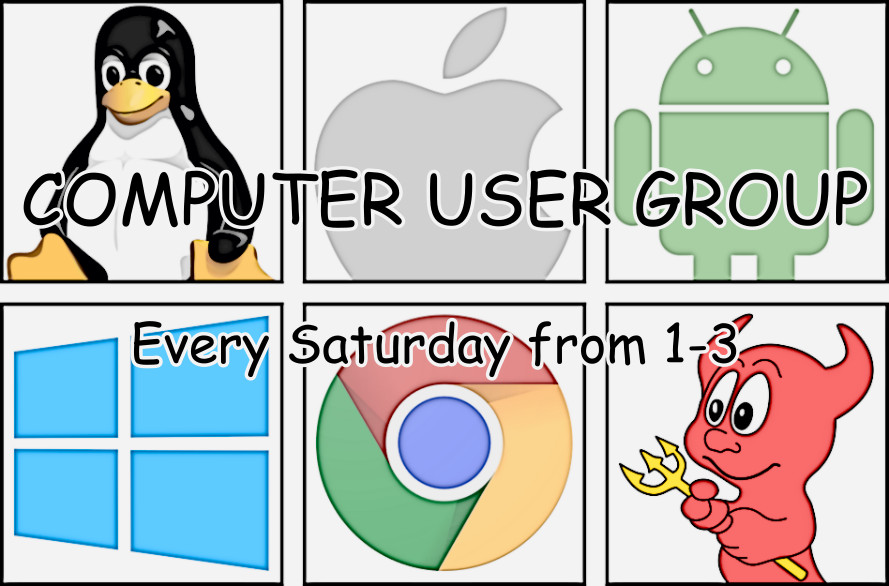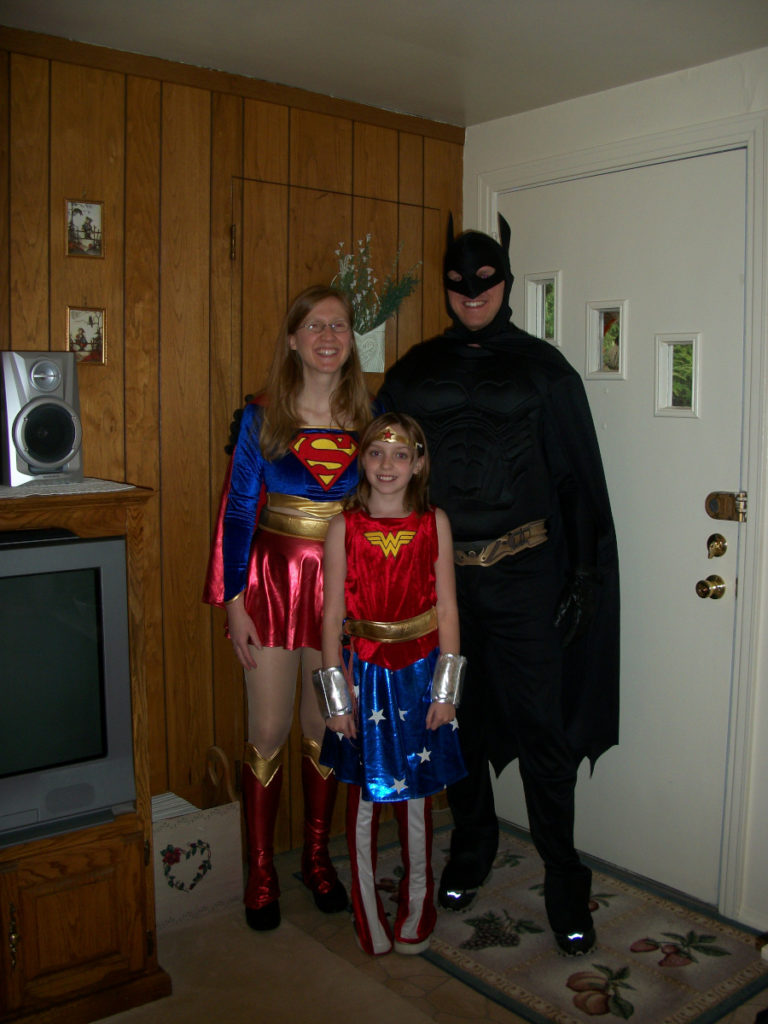 This photo is from 12 years ago!