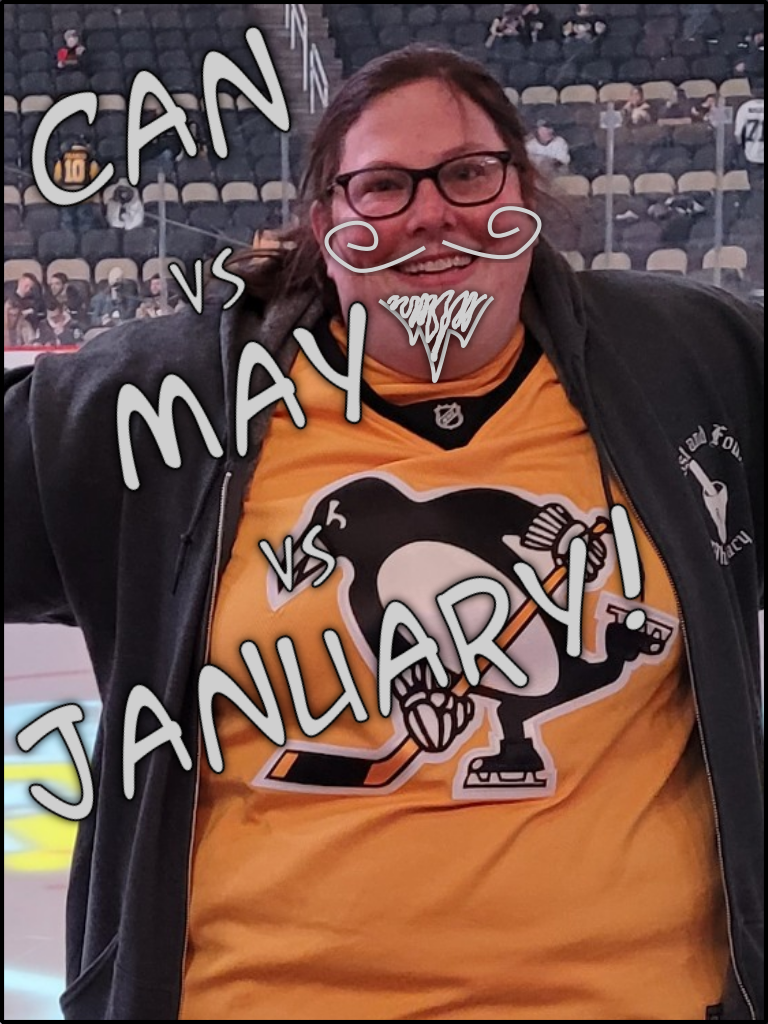 Anna (a.k.a., Ms Loshonkohl) will often use the incorrect verb when making a request; however, the following is a brief conversation we had the other day at our pharmacy:
Anna: Can I go to the bathroom?
Me: It's may.
Anna: No, it's January!
So Anna has been a long time volunteer at Lost and Found Pharmacy and my wife's best friend, but our relationship has a… different dynamic. It is best expressed when Anna refers to me as, 'The big brother I never wanted.'
In that role it is my privilege to constantly give her a hard time and embarrass her at every opportunity. Tomorrow, January 20th, is Anna's birthday and we are expecting her at the store for game night. You should join us so we can all sing birthday songs to her and do other things to make her feel self-conscious.
Besides a handful of birthdays, it is difficult to come up with things to celebrate in January. I was trying to figure out what events and activities we can commemorate in January, but it was difficult. I did find that January is national stalking awareness month… That one crept up on me. For all my friend's that appreciate quantum states, January 4th is the commemoration of Schrodinger's death; but since he's is in a box, we aren't quite sure.
Speaking of death something really crazy happened the other day. A funeral was being held for a guy who had died on a particularly cold January morning. The pall bearers were carrying the coffin out of the church across the street from us after the service. As they stepped out of the sanctuary and into the parking lot, one of them slipped and lost his grip on the casket, forcing the others to drop it as well. The coffin slid through the parking lot down that really steep hill. When it got to the bottom it had so much momentum that it made across the street and smashed through the front glass of our store, passing by our soda fountain area and slamming into the pharmacy counter causing the bell to ring.
The casket popped open and the dead man flopped into an upright position as soon as it hit.
In a true Pavlovian response to the bell on the counter I asked, "May I help you?"
The dead guy replied, "You got anything to stop this coffin?"
As my jokes have clearly taken a turn to the grim, I should probably stop there and tell you about what else we have coming up in the not too distant future.
Friday, January 20th, 6:30ish – 9ish, Board Game Night ~ This has long been a tradition to come in on a Friday and have fun playing games.
Saturday, January 21st, 1PM – 3PM, Tech Help (the group formerly known as Old Men That Sit Around and Talk About Computers) ~ This group meets every Saturday to help others with their tech problems and/or talk about trending technology. We have solved a lot of computer problems for various platforms and devices including phones, smart watches, digital cameras, CD players, and we have helped people with numerous software problems ranging from laptop and cell phone apps to even thing like Apple Car Play. If you got a new device for Christmas, bring it in and we can help you set it up!
Saturday, January 21st, 7PM – 8:30PM, Bereans Group ~ This group, which is open to the public, is discussing progressive theology. What is it and is it appropriate?
Tuesday, January 24th, 7 PM – 8:30 PM, Bible Study ~ We are studying the book of Daniel and we will be discussing a giant golden statue.
Wednesday, February 15th, 5PM – 7PM, UHF ~ Join us for one of the funniest movies from the 80's starring everyone's favorite parody singer, Weird Al.
Now for the part everyone always asks about, the food! Our soup is a white chili, our current sandwich is changing over to a pizza panini, and our specialty ice creams are Cold Brewed Caramocha and Orange Blossom. Also, while it last, our new specialty waffle is a delicious strawberry waffle.
Thanks and God bless
Sean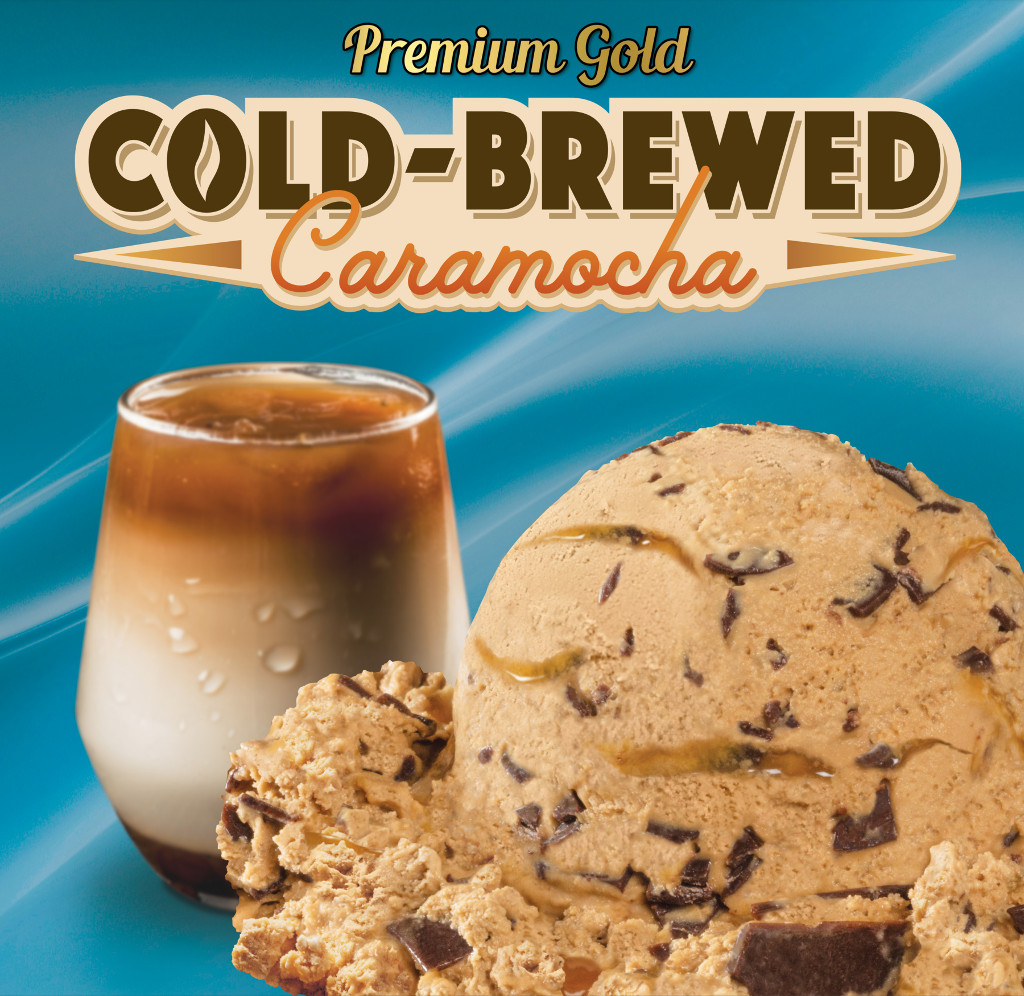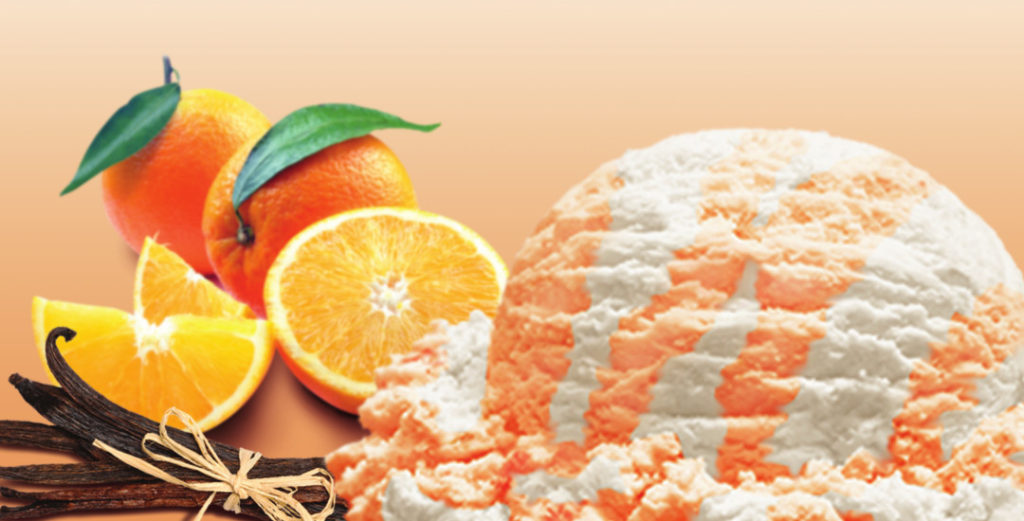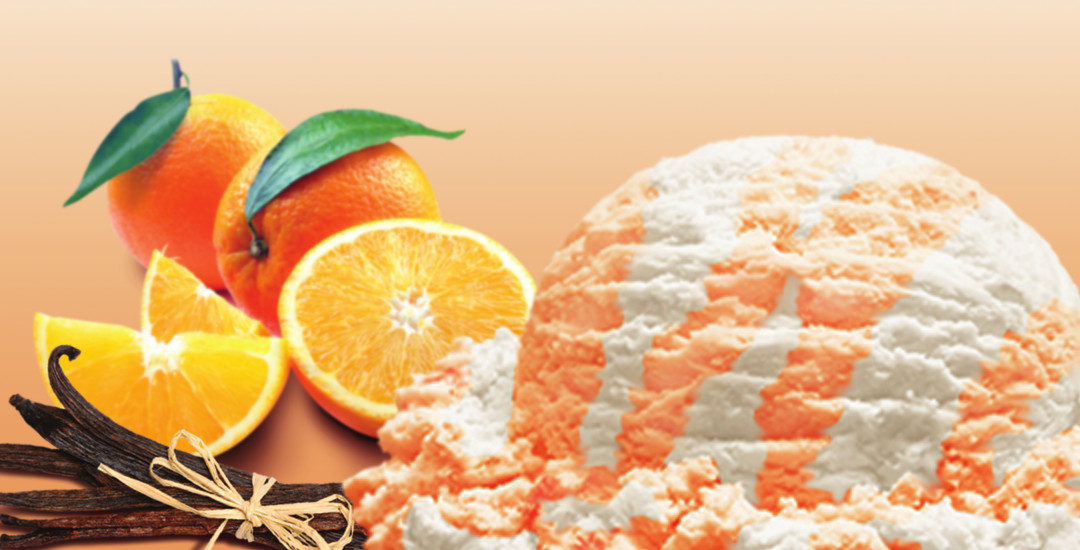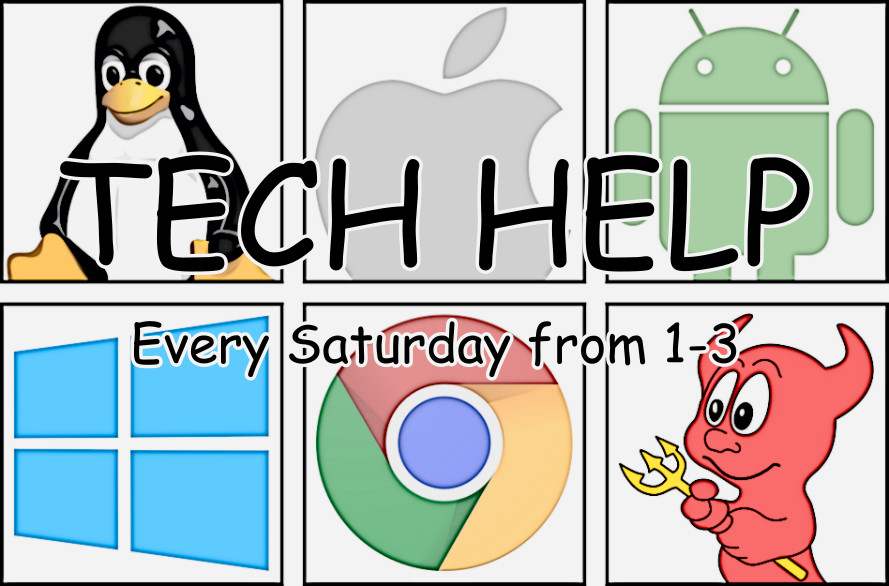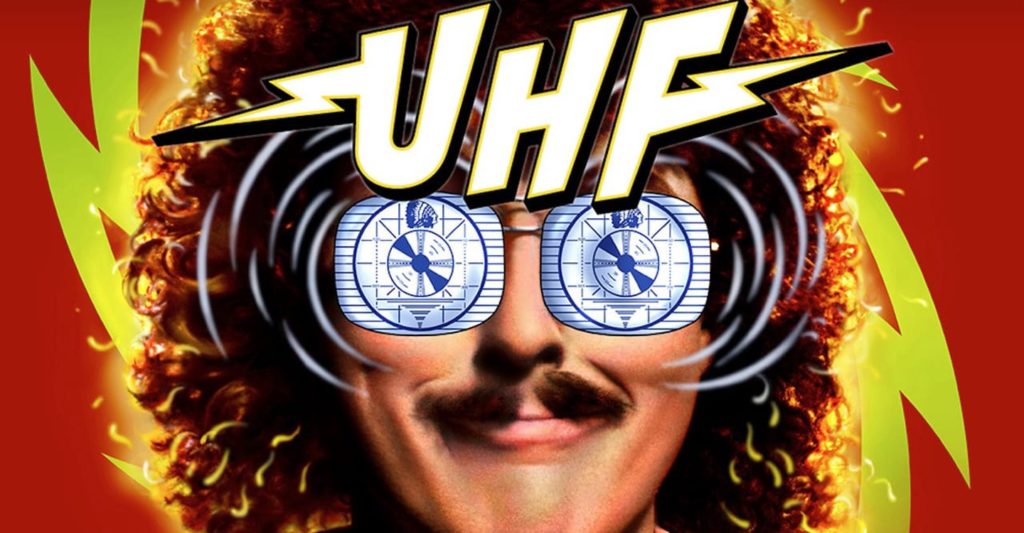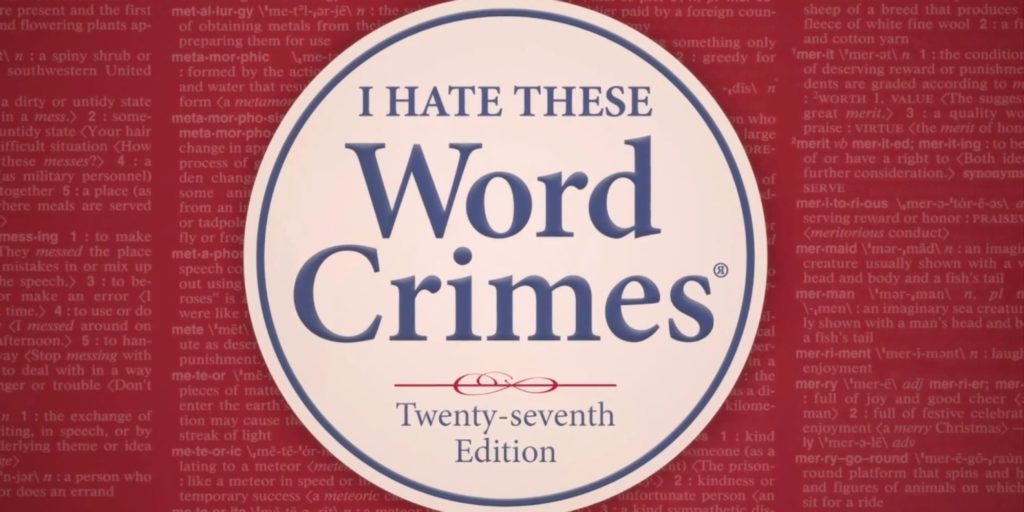 You can also check out Weird Al's music video about Word Crimes here.