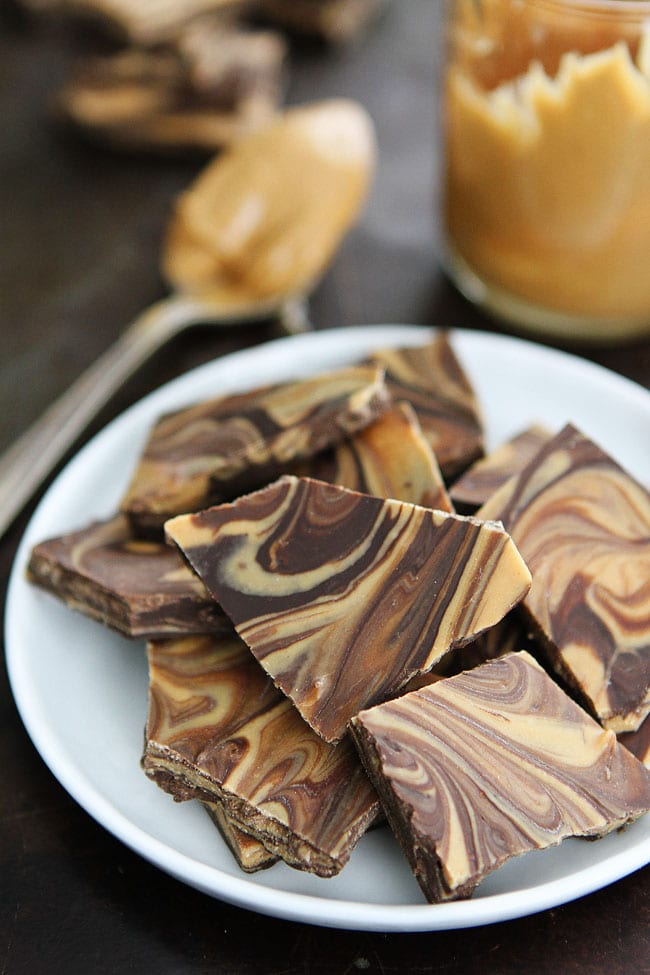 In 2017, a refrigerated trailer containing 20 tons of Nutella and Kinder Surprise eggs was stolen in the German town of Neustadt. The thieves got away with over $70,000 worth of chocolate and chocolate spread. Now all of that coffee colored confectionery treat could be considered hot chocolate.
Yes, stolen chocolate is how I decided to introduce our coming month of chocolate. Every year we celebrate February marking it as a time for everyone to indulge in one of the most beloved of sweets including chocolate-covered Oreos and Oreo truffles, chocolate peanut butter bark, and more!
Of course this does remind me of some other jokes about chocolate:
Q. How did the hipster burn his mouth on hot chocolate?
A. He drank it before it was cool.
Q. If Bob has 30 chocolate bars and eats 25, what does he have?
A. Diabetes.
Besides our wonderful plan for additional sweets, we also have a fantastic raffle basket for Valentine's Day. The drawing will be on February 14th. Come in and get your tickets right away!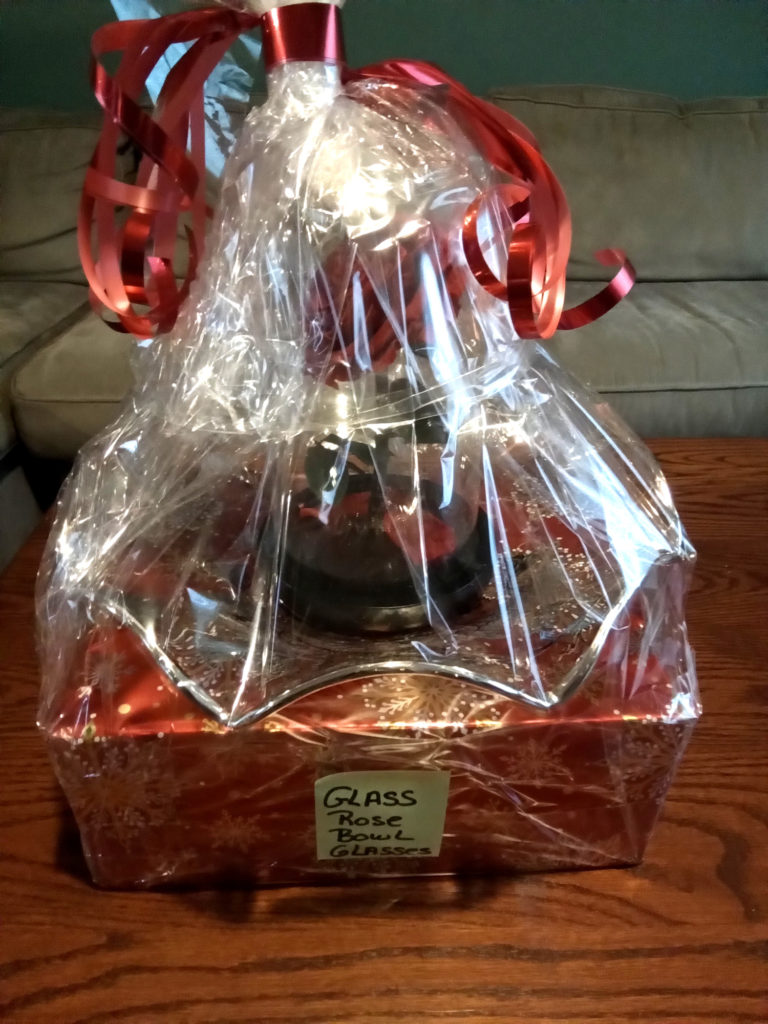 I should mention what else we have coming up in the not too distant future:
Friday, February 3rd, 6:30ish – 9ish, Board Game Night ~ This has long been a tradition to come in on a Friday and have fun playing games.
Saturday, February 4th, 1PM – 3PM, Tech Help (the group formerly known as Old Men That Sit Around and Talk About Computers) ~ This group meets every Saturday to help others with their tech problems and/or talk about trending technology. We have solved a lot of computer problems for various platforms and devices including phones, smart watches, digital cameras, CD players, and we have helped people with numerous software problems ranging from laptop and cell phone apps to even thing like Apple Car Play. If you got a new (or problematic) device, bring it in and we can help you set it up!
Saturday, February 4th, 7PM – 8:30PM, Bereans Group ~ This group, which is open to the public, is discussing the Jewish calendar and holidays. What should there importance be to us, and how do they help us understand the Bible?
Tuesday, February 7th, 7 PM – 8:30 PM, Bible Study ~ We are studying the book of Daniel and we will be discussing a mighty King being reduced to an animal.
Tuesday, February 14th, Valentine's Day Raffle Drawing!
Wednesday, February 15th, 5PM – 7PM, UHF ~ Join us for one of the funniest movies from the 80's starring everyone's favorite parody singer, Weird Al.
Now for the part everyone always asks about, the food! Our soup is a white chili, our current sandwich is changing over to a pizza panini, and our specialty ice creams are Cold Brewed Caramocha and Orange Blossom, but soon the Caramocha will be replaced by Chocolate Moose Tracks. Also, while it last, our new specialty waffle is a delicious strawberry waffle.
Thanks and God bless
Sean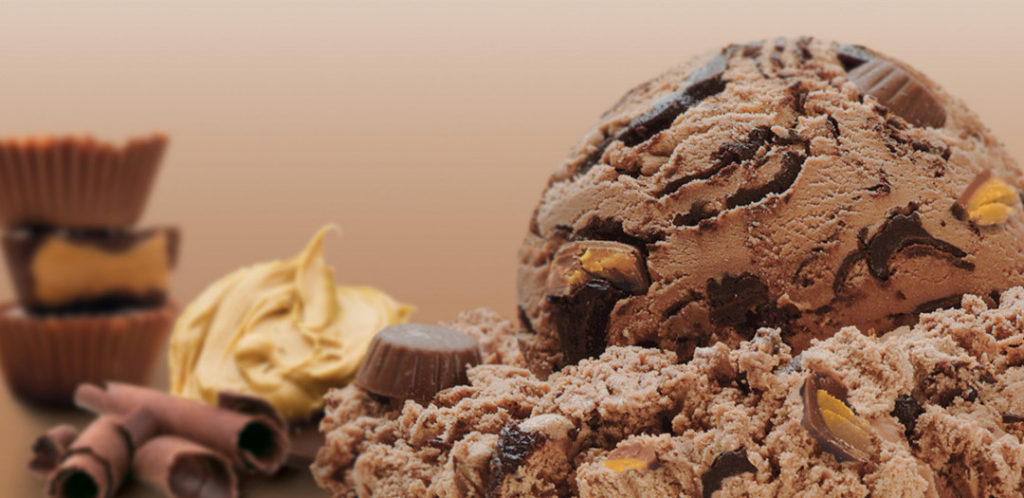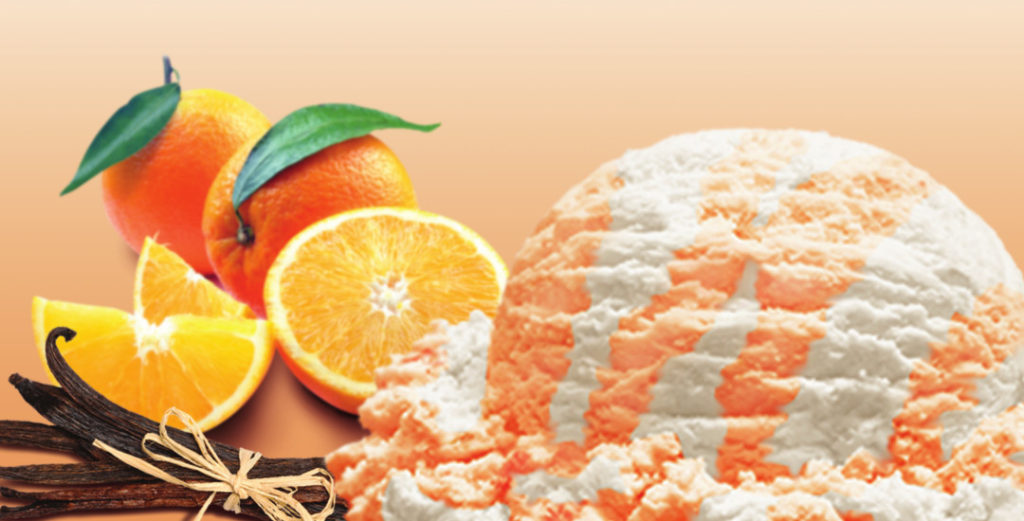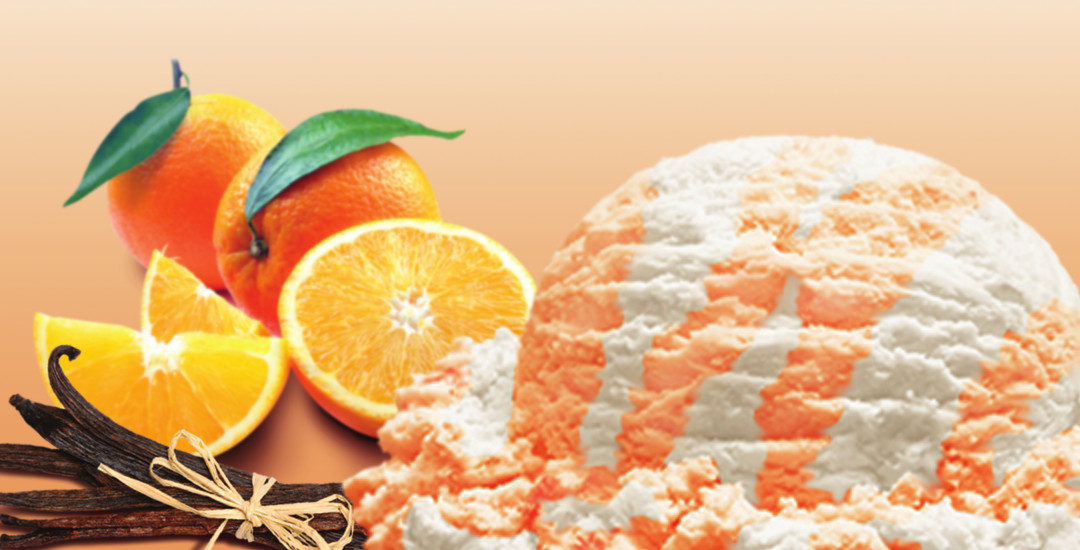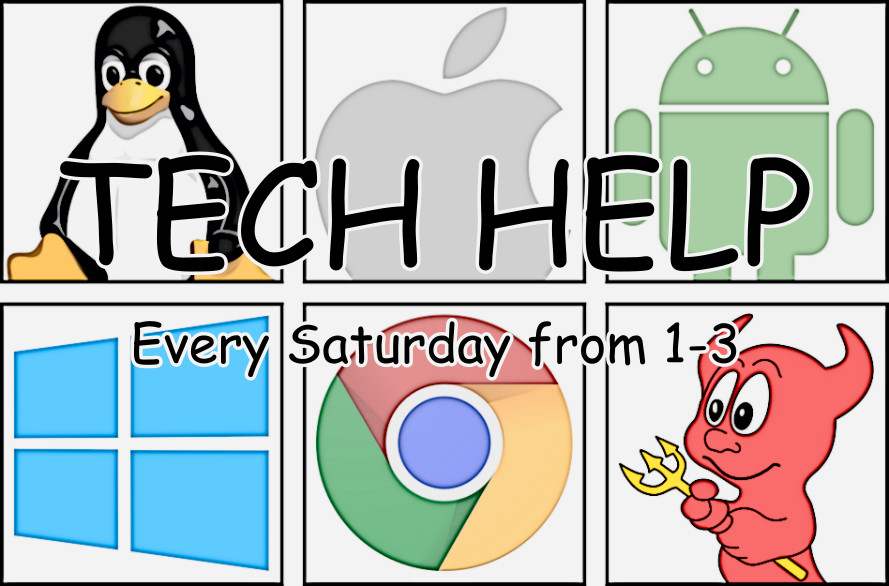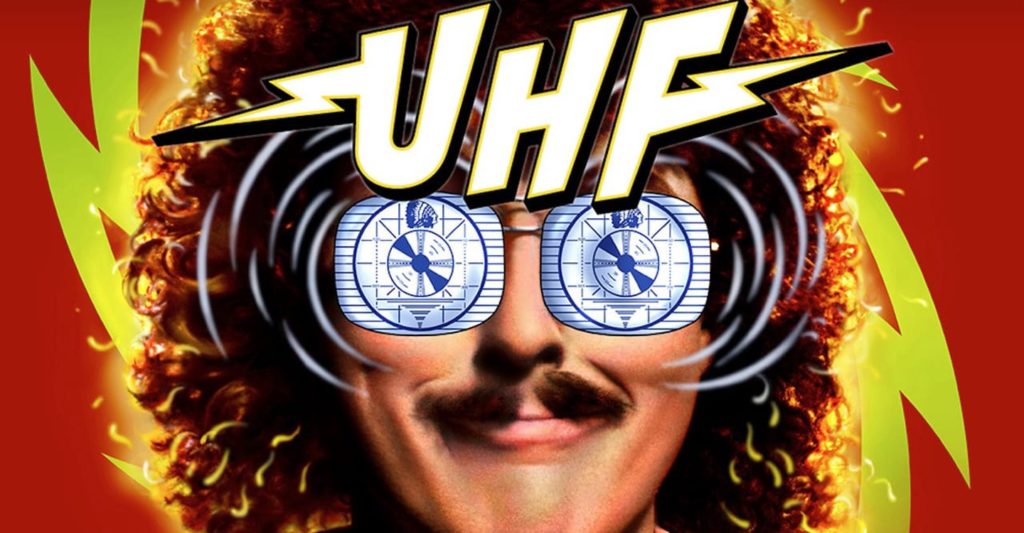 You can also check out Weird Al's music video Tacky (a parody of Happy) here.