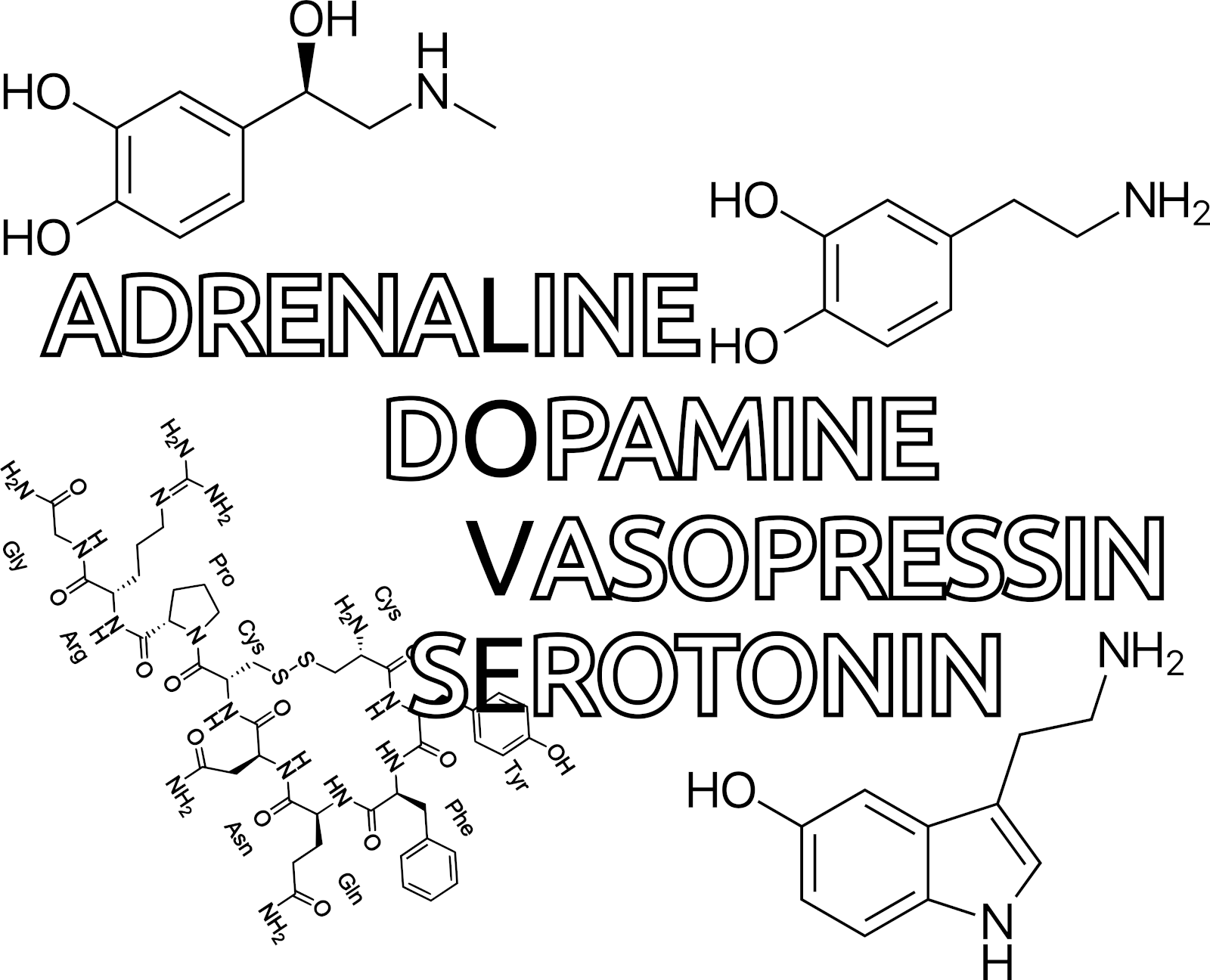 I really appreciate Valentine's Day as I am head over heels in love with my wife. As a former math teacher, I often try to put my love for her in various scientific measurements.
Mathematical
In geometry I would think of my wife as being an angle that is less than 90° so I can call her acute! Hopefully, that joke wasn't overly obtuse!
Truth be told, everything must measure 90° when we're together as everything just seems right.
In trig, I would describe her sinusoidal curves.
In calculus, if I tried to graph the way my love for her has increased over time it would look like an upward sloping asymptote.
Chemistry
To move on to other fields of study we definitely have chemistry. After all, I'm sure I'm not the only one to have noticed that my wife is hotter than a bunson burner set to full power.
If we were molecules, we would have covalent bonds as we are strongly attracted to each other.
If I had to describe my wife using only two elements from the periodic table, it would be copper and tellurium. Afterall, she is very Cu Te.
Genetics
In the world of DNA we go together like cytosine and guanine, but if we were talking about RNA I would want to be adenine so I can look at Shannon and tell her I want to be paired with 'U'.
Pharmacology
As someone that has spent a long time working in pharmacy, I can assure you that Shannon makes my dopamine levels go crazy.
With Valentine's Day being just around the corner, I should remind you about our on-going raffle. Which is being drawn on the 14th at noon.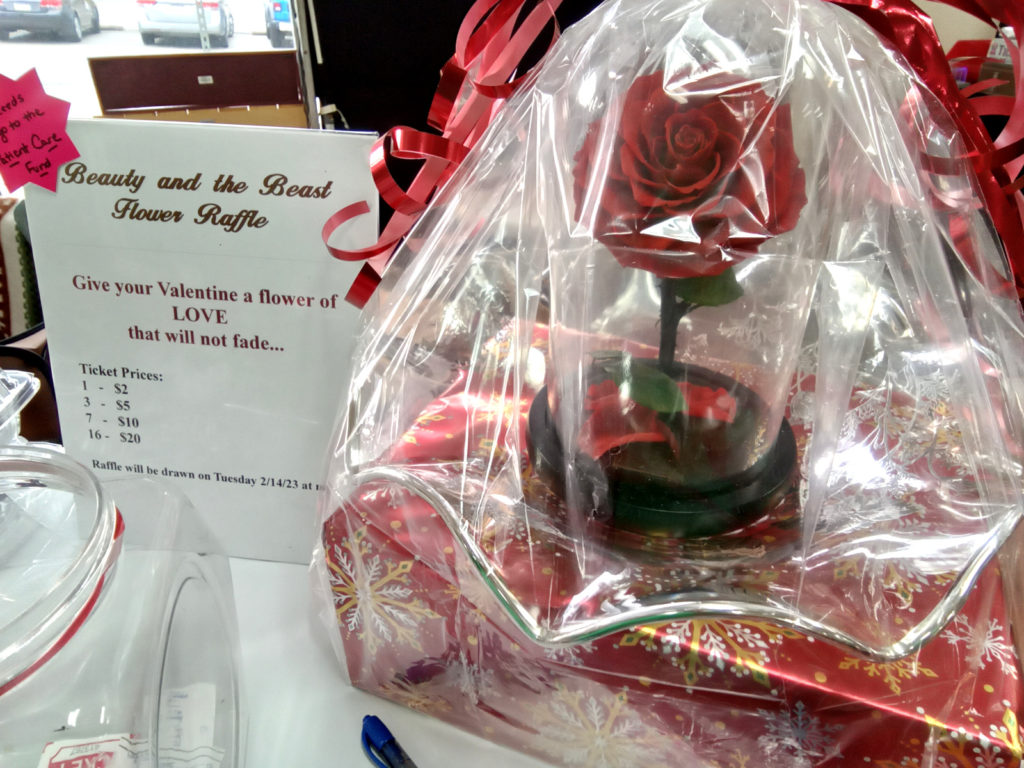 This is also our last email before our next movie night on Wednesday the 15th at 5PM. UHF is about a marginally employable day dreamer, played by Weird Al, gets the opportunity to run a failing television station on the edge of town. Many hijinks ensue. The movie sports an all star cast of "Weird Al" Yankovic, David Bowe, Fran Drescher, Victoria Jackson, Kevin McCarthy, Michael Richards, Stanley Brock, Gedde Watanabe, Billy Barty, Anthony Geary, Emo Philips and Trinidad Silva.
I should mention what else we have coming up in the not too distant future:
Friday, February 10th, 6:30ish – 9ish, Board Game Night ~ This has long been a tradition to come in on a Friday and have fun playing games.
Saturday, February 11th, 1PM – 3PM, Tech Help (the group formerly known as Old Men That Sit Around and Talk About Computers) ~ This group meets every Saturday to help others with their tech problems and/or talk about trending technology. We have solved a lot of computer problems for various platforms and devices including phones, smart watches, digital cameras, CD players, and we have helped people with numerous software problems ranging from laptop and cell phone apps to even thing like Apple Car Play. If you got a new (or problematic) device, bring it in and we can help you set it up!
Saturday, February 11th, 7PM – 8:30PM, Bereans Group ~ This group, which is open to the public, is discussing 'What does demon possession look like today?'.
Tuesday, February 14th, 12 Noon, Valentine's Day Raffle Drawing! If you're here for it, you can enjoy the excitement of seeing who wins.
Tuesday, February 14th, 7 PM – 8:30 PM, Bible Study ~ We are studying the book of Daniel and we were just talking about the writing on the wall. Next, we're going to try and feed Daniel to the lions!
Wednesday, February 15th, 5PM – 7PM, UHF ~ Join us for one of the funniest movies from the 80's starring everyone's favorite parody singer, Weird Al.
Saturday, March 4th, 11AM – 12noon, LEGO Contest ~ We will be hosting a LEGOs competition for kids in first through sixth grade. Various prizes for different age categories will be given out and the competition is free to the public. The theme for this contest is making moving joints while using standard LEGO parts.
Now for the part everyone always asks about, the food! Our soup is a white chili, our current sandwich is a pizza panini, and our specialty ice creams are Chocolate Moose Tracks and Black Cherry. Also, while it last, our waffle is a delicious strawberry waffle, but will soon be switching to our rich chocolate waffles.
Thanks and God bless
Sean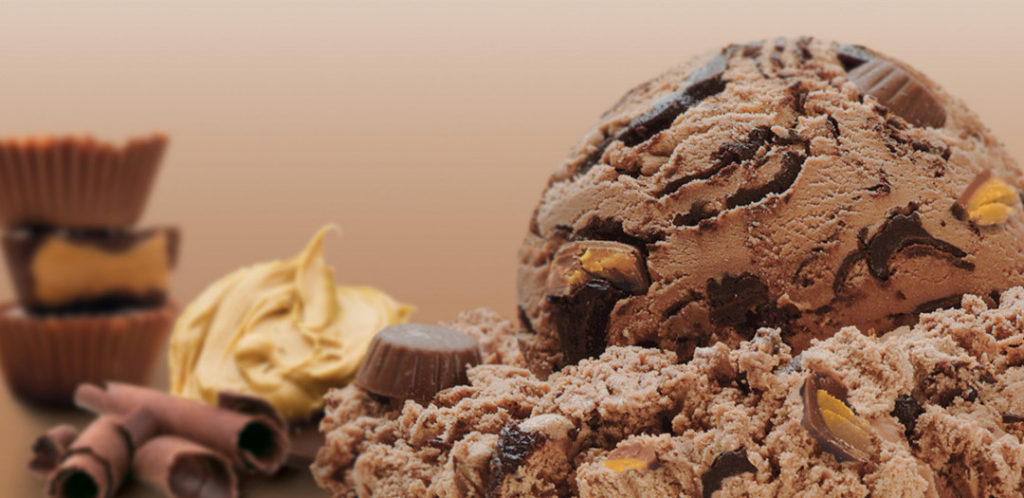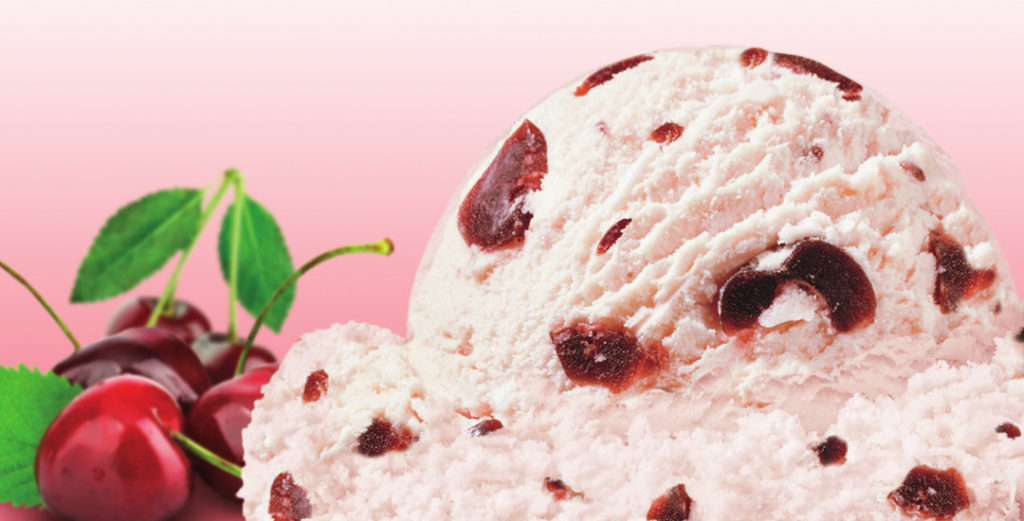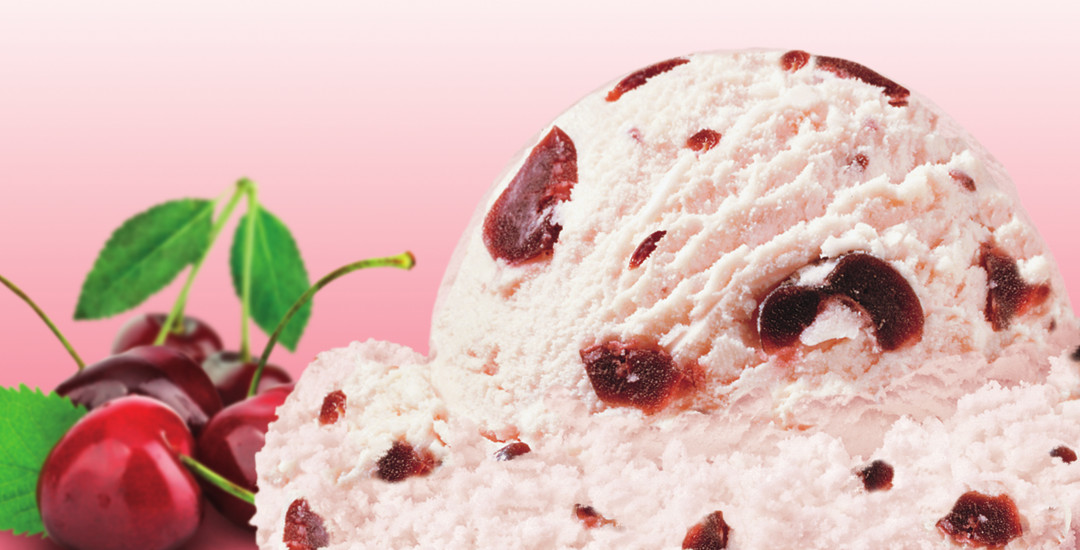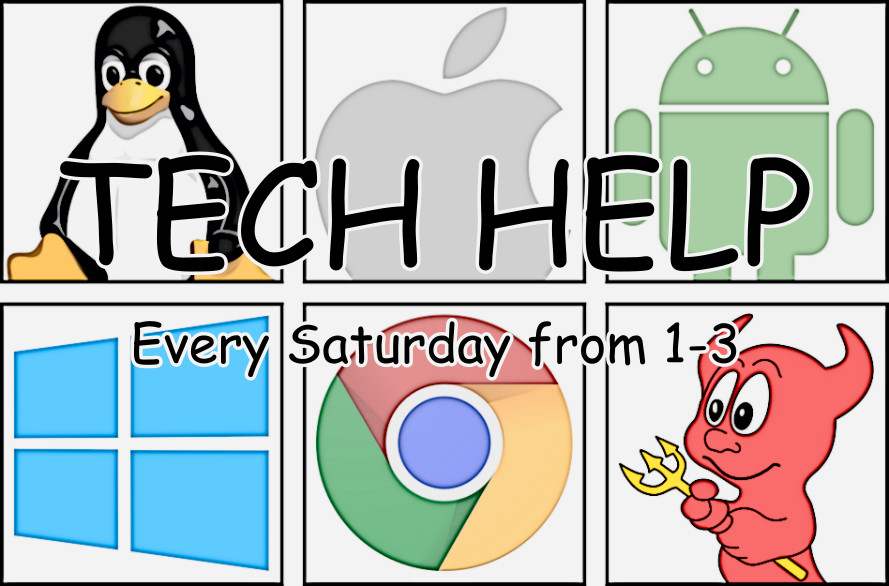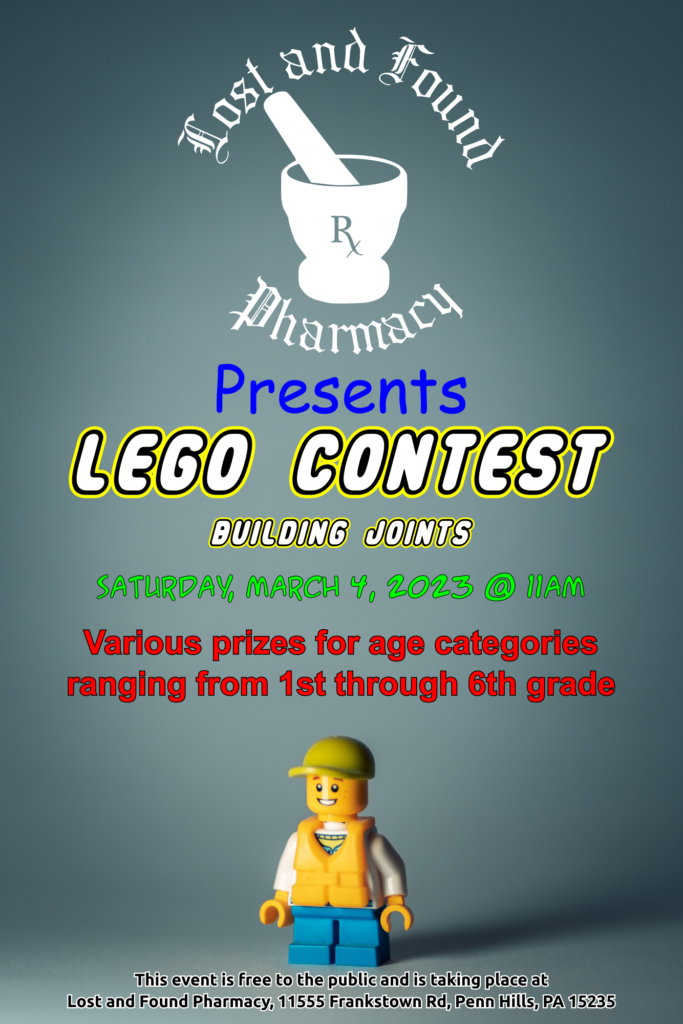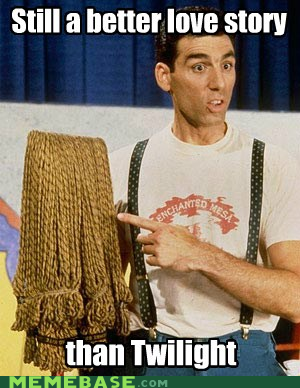 You can also check out my favorite Weird Al music video, Amish Paradise, here.