It was chewed up by a cat so I can't tell if it's 2B or not 2B.
Normally, dog jokes would be more my forte, but due to recent circumstances, I felt like some cat humor was in order.
Someone tried to tell me a joke about a three legged cat with a prosthetic limb.
I felt like that was a serious faux paw!
Now I don't get out very often, but I was at a restaurant the other day and this guy walked in with a cat and a dog. All three of them were seated at a table adjacent to mine.
The server came over to get their drink order and the dog spoke up, "My human will have a cup of coffee, I'll have a water, and the cat would like a glass of milk.
The waitress, in shock, says to the dog, "This is AMAZING! You're a dog that can talk!"
The guy looks at the waitress and says, "Don't be fooled, the cat is a ventriloquist."
A long time friend of the pharmacy Carol Renner, recently passed away. She loved all pets, especially cats. We are planning a memorial service for her on Saturday the 25th at 7PM. It will be a pot luck so please bring a dish as we sit around and share stories about Carol. She was a regular at the soda counter always coming in at ten till six, she participated in both our Bible studies and referred to us as her family. Please join us in remembering her.
BTW, if you have a picture of Carol please bring it in, or email me a copy. Thanks in advance.
Chocolate month is well under way and is going quite well. Chocolate lasagna, Oreo balls, bon bons, peanut butter bark, chocolate waffles, and more. My next thing is to try and convince everyone that they should eat more chocolate. Its got antioxidants, and milk chocolate is made using milk. Milk has calcium and is needed for healthy bones. Be sure to stop in and load up on chocolate.
If you see the Welker's be sure to congratulate them as they won the raffle basket on Valentine's Day.
I also wanted to take a moment and talk about insurances. We try to accept every insurance contract we can, but sometimes a specific insurance may cut us out of their network. Know that we love you and want to be able serve each and every one of you. Whenever an insurance company does manage to force us out, their is much weeping and gnashing of teeth back in the pharmacy.
I should mention what else we have coming up in the not too distant future:
Friday, February 17th, 6:30ish – 9ish, Board Game Night ~ This has long been a tradition to come in on a Friday and have fun playing games.
Saturday, February 18th, 1PM – 3PM, Tech Help (the group formerly known as Old Men That Sit Around and Talk About Computers) ~ This group meets every Saturday to help others with their tech problems and/or talk about trending technology. We have solved a lot of computer problems for various platforms and devices including phones, smart watches, digital cameras, CD players, and we have helped people with numerous software problems ranging from laptop and cell phone apps to even thing like Apple Car Play. If you got a new (or problematic) device, bring it in and we can help you set it up!
Saturday, February 18th, 7PM – 8:30PM, Bereans Group ~ This group, which is open to the public, is discussing manifestations of the Holy Spirit.
Tuesday, February 21st, 7 PM – 8:30 PM, Bible Study ~ We are studying the book of Daniel and we were just talking about the Lion's Den. Next, we're going to try and interpret the four beasts.
Friday, February 24th, 5ish (or 6:30ish) – 9ish, Board Game Night ~ Board games have long been a tradition at LAF, but this game night some people are going to purposely start a little earlier to play games that we don't get to play that often because of their length. I know I am going to be trying out the XIA expansion that I just created (pictured below). If you can't make it till our regular start time, don't worry we'll have plenty of people just coming in then to start on game night.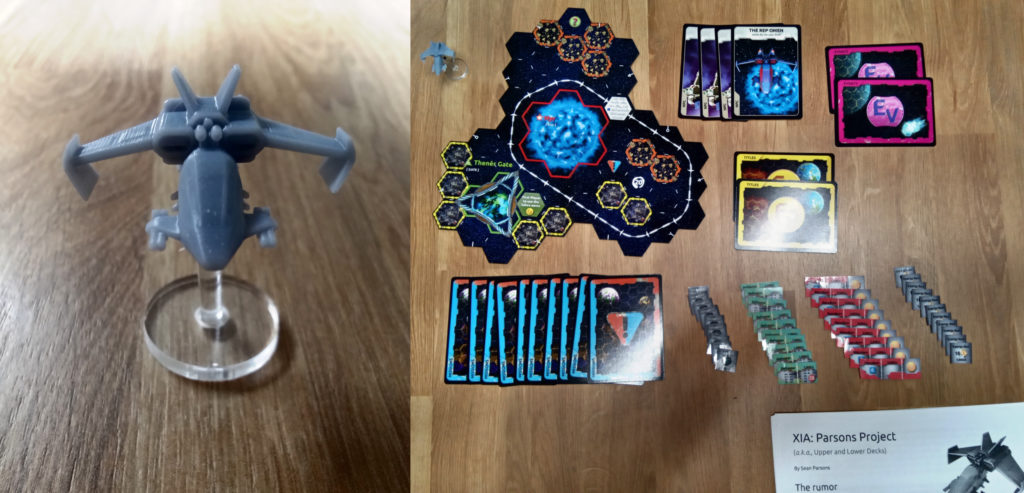 If you want a quick crash course explaining the game here are two videos for the base game and its main expansion. Here is a link to the directions for my expansion.
Saturday, February 25th, 7 PM – 8:30 PM, Carol Renner Memorial ~ Ordinarily we have a Bible study at this time, but as Carol was a regular attendee of this group we are doing our own little memorial service for her.
Saturday, March 4th, 11AM – 12noon, LEGO Contest ~ We will be hosting a LEGOs competition for kids in first through sixth grade. Various prizes for different age categories will be given out and the competition is free to the public. The theme for this contest is making moving joints while using standard LEGO parts.
Now for the part everyone always asks about, the food! Our soup is a white chili, our current sandwich is a pizza panini, and our specialty ice creams are Candy Bar Overload and Dark Chocolate Raspberry. Also, while it lasts, our waffle is a rich chocolate waffle.
Thanks and God bless
Sean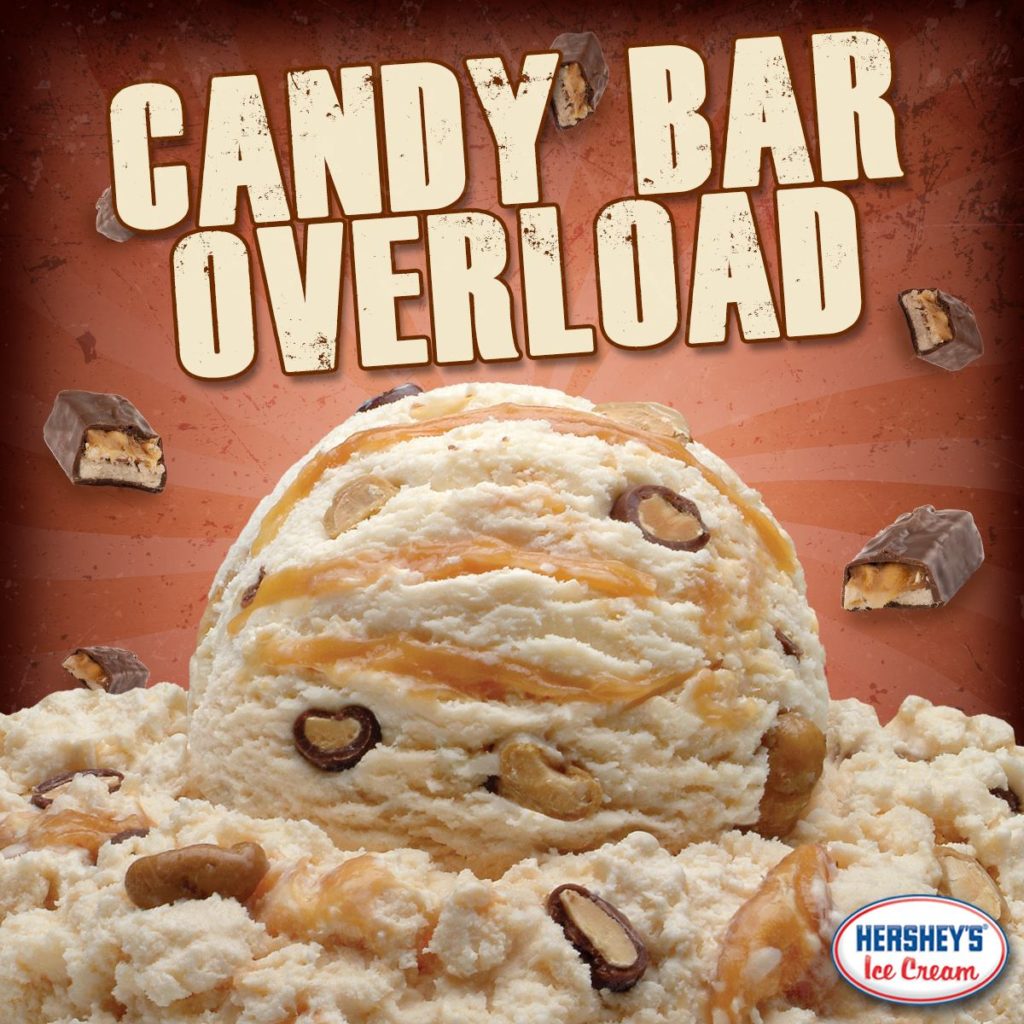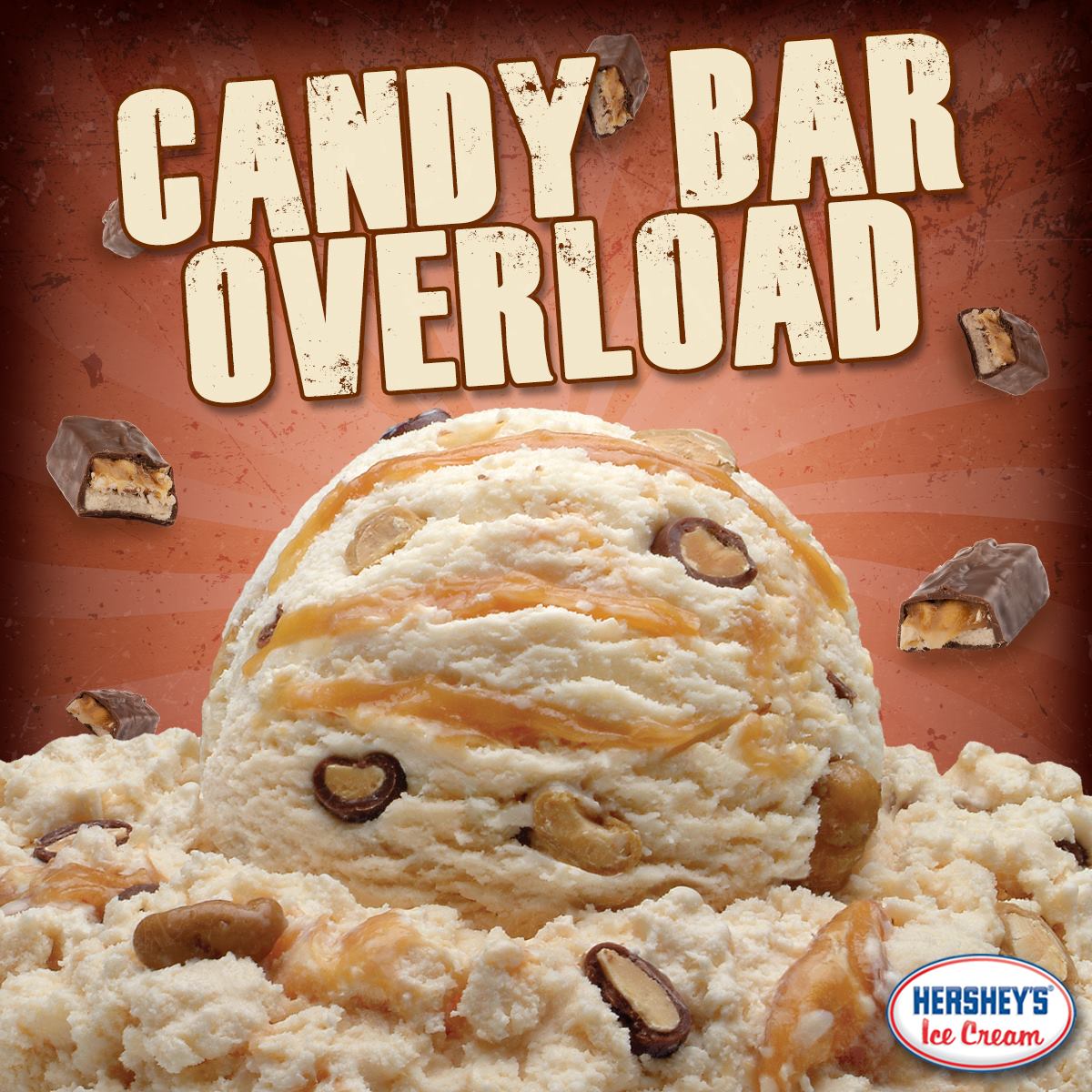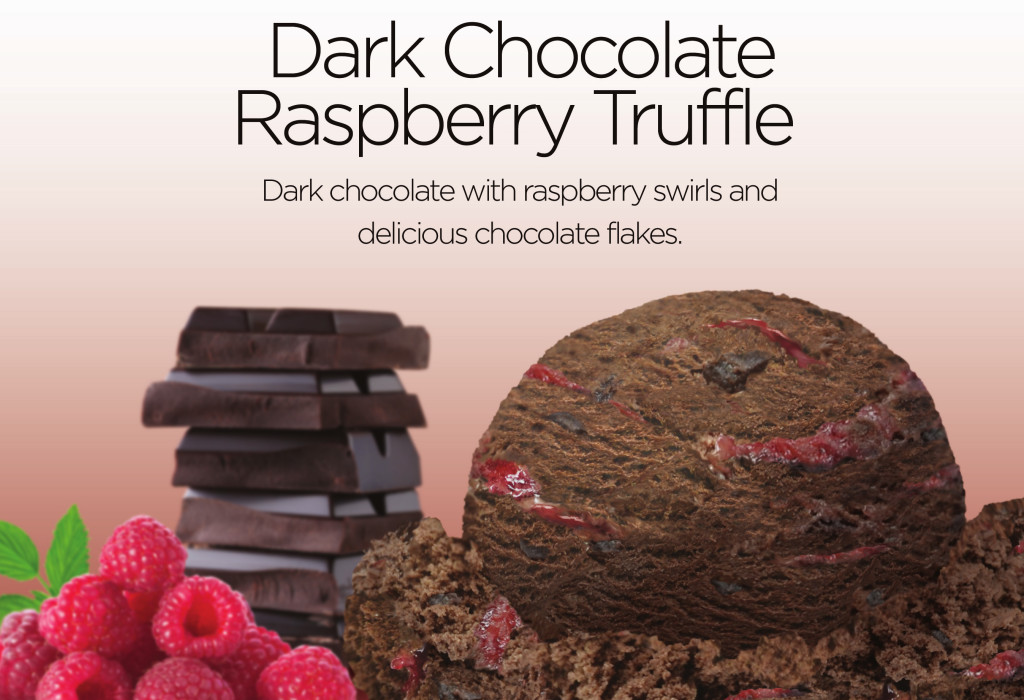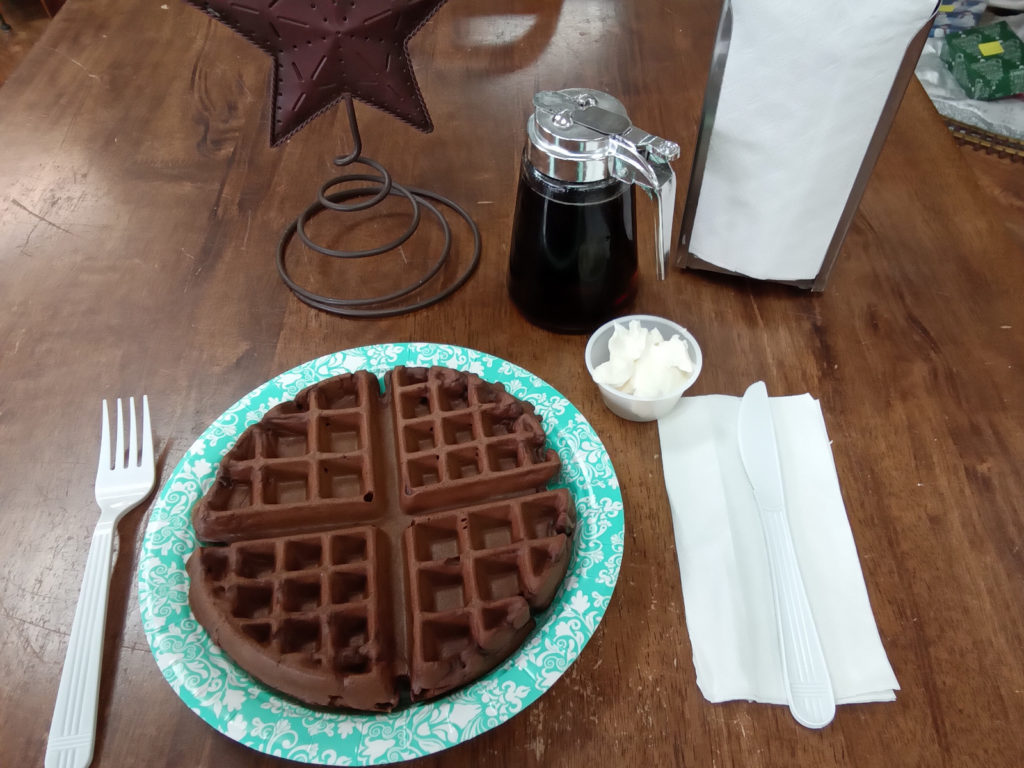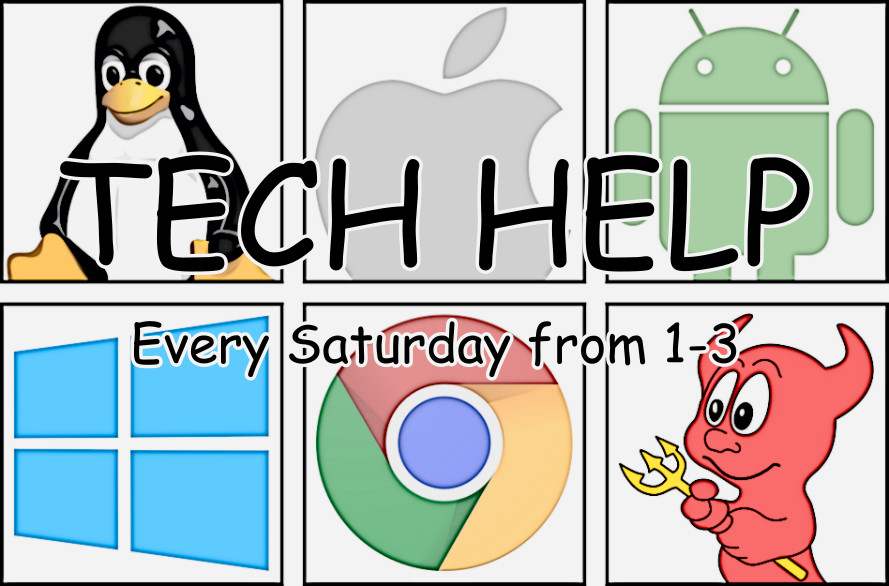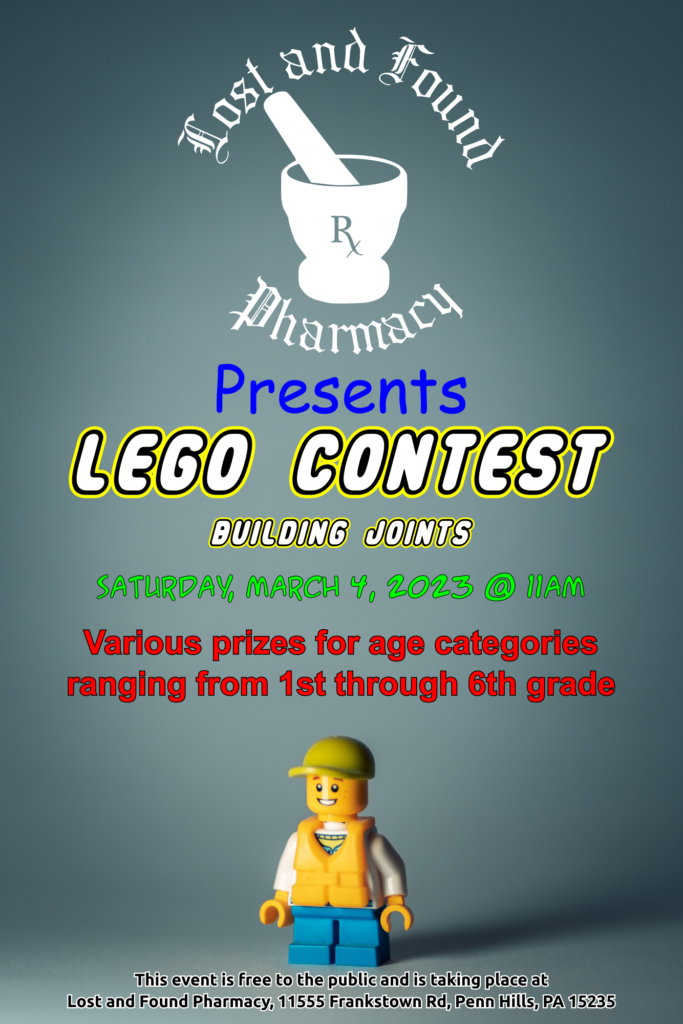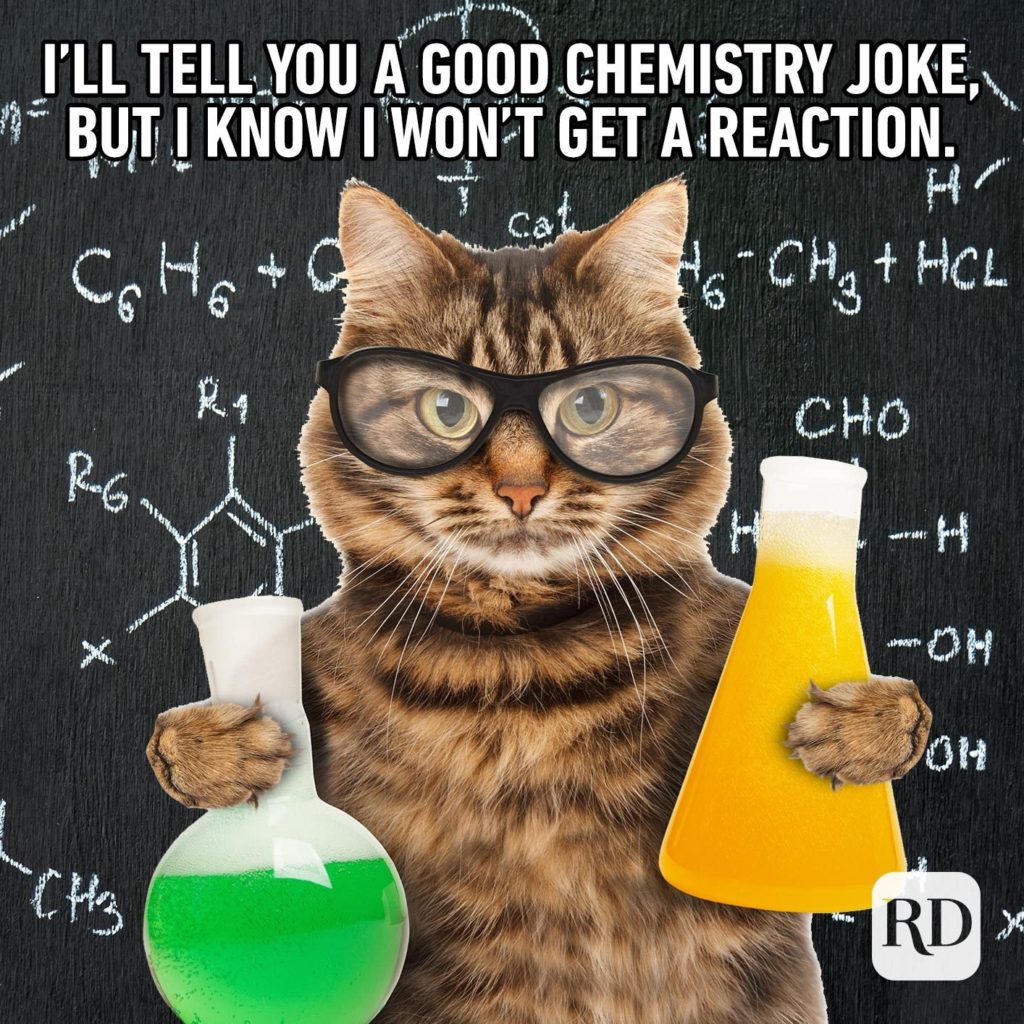 This meme, from Reader's Digest, is in response to the reaction from last week's email jokes.