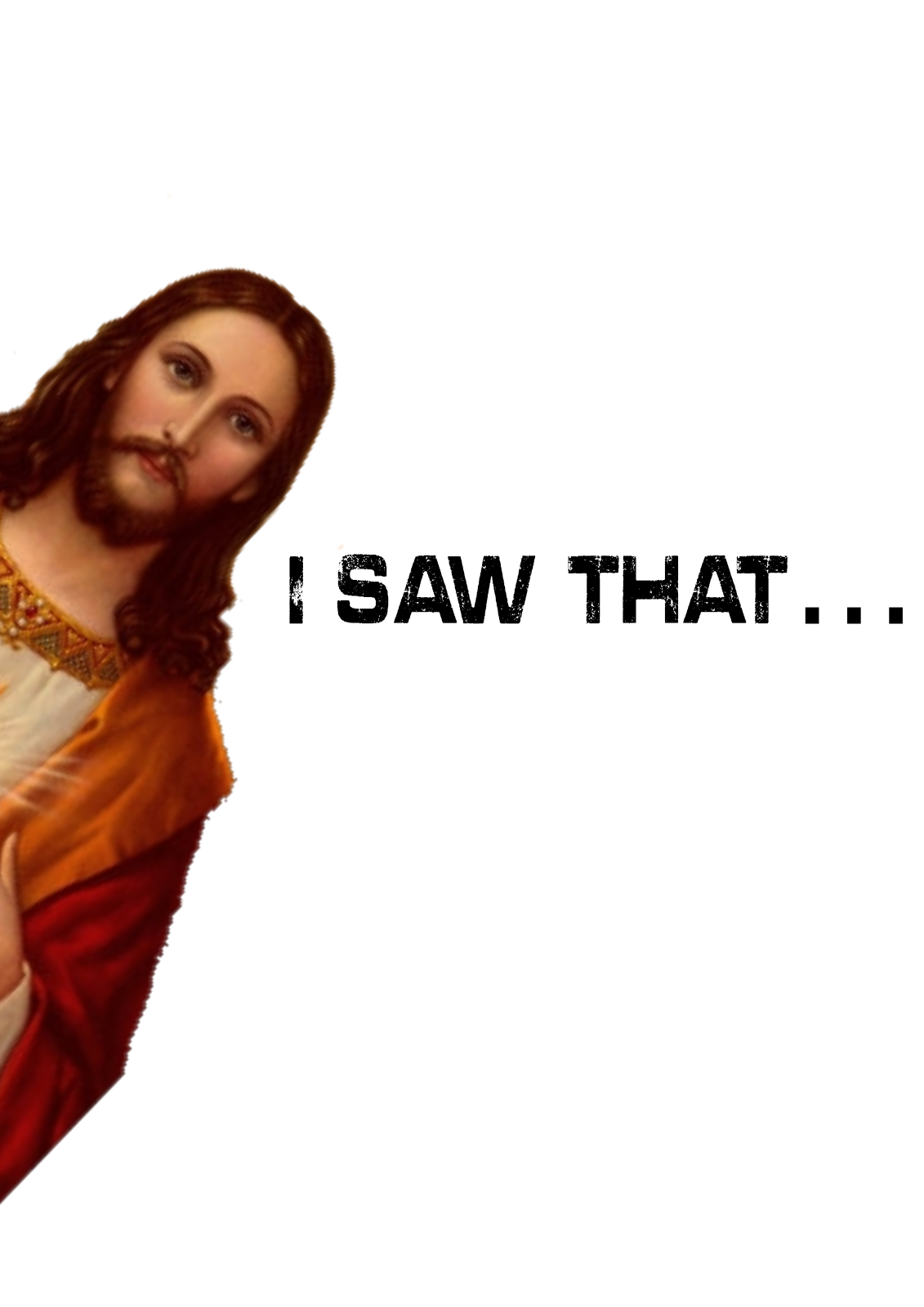 Next week we are showing the recently released movie, Jesus Revolution. It will be on our screen Wednesday the 17th at 5PM.
Since we are getting ready for a good Christian movie, I feel compelled to share some Christian humor
As someone that runs a pharmacy, I though it was important to point out when medicine is first mentioned in the Bible.
It was when God gave Moses two tablets.
Of course as a former math teacher I have always been fond of asking children, "Why did Adam and Eve do math every day?"
"They were told to be fruitful and multiply."
There was the time when I was filling in to cover a Sunday school class that had been studying the first couple of chapters in the Gospel of Matthew. As the beginning of Matthew includes the Christmas story I decided to asks the kids to draw Christmas pictures. I gave them some time and as I was walking around the room I noticed that one of them had drawn a picture of four people on an airplane.
With great curiosity I asked, "What's going on in your picture?"
The kid casually replied, "Mary, Joseph, and baby Jesus are on a flight to Egypt."
Now, this sounded pretty reasonable to me based on Matthew 2:13-15, but there was still an unaccounted for fourth person in the picture. With that in mind I had to ask, "And who is that guy with the Aviator sunglasses?"
"That's Pontius, the pilot."
Now that I've gotten those jokes out of my system, I want to encourage everyone to check out our monthly film. The movie references two different Time magazine articles. The first from 1966, which posed the question, "Is God Dead?". The second one mentioned is from 1971 and expounds about the radical "Jesus Revolution". Other than the fact that no one writes 8 page and 11 page articles anymore, they both seem like something that continue to have coherency 50+ years later. The history encapsulated in this film will impress you if you are old enough to remember it, and if you are too young for that type of recollection you can realize that there is 'nothing mew under the sun' as we look at the challenges facing modern Christendom. Come and join us for free this coming Wednesday, and feel free to bring a friend.
As an added bonus, the soundtrack is awesome including songs from Edwin Starr, Frank Sinatra, The Animals, Fleetwood Mac, and more! In case it's not obvious, I kind of like this movie.
I should probably take a moment and mention what else we have coming up in the not too distant future:
Friday, May 12th, 6:30ish – 9ish, Board Game Night ~ This has long been a tradition to come in on a Friday and have fun playing games. We have also just added some board games to our shelves that you should come by and check out.
Saturday, May 13th, 1PM – 3PM, Tech Help (the group formerly known as Old Men That Sit Around and Talk About Computers) ~ This group meets every Saturday to help others with their tech problems and/or talk about trending technology. We have solved a lot of computer problems for various platforms and devices including phones, smart watches, digital cameras, 3D printers, and we have helped people with numerous software problems ranging from laptop and cell phone apps to even things like Apple Car Play. If you got a new (or problematic) device, bring it in and we can help you set it up! This week I know we'll be building a new computer and installing an operating system on it. If you're curious about the components in a computer, we can provide a running dialog while we assemble it.
Saturday, May 13th, 7PM – 8:30PM, Bereans Group ~ This group, which is open to the public, is discussing alcohol including both positive and negative things about it in scripture.
Tuesday, May 16th, 7PM – 8:30PM, Bible Study ~ We enjoying a series on I and II Thessalonians. This past week, we worked at a break neck speed and covered 13 verses! Note: For us that's impressive.
Wednesday, May 17th, 5PM – 7PM, Jesus Revolution ~ Jesus Revolution set in the late 60s and early 70s and depicts an era that was filled with people looking for something more.
Monday, May 29th, All Day, Memorial Day! ~ We'll be having our first cookout of the year!
As we are starting to sell board games at our store I though I would try and highlight one of them. This week is going to be the first game in the MicroMacro series titled MicroMacro Crime City. It's a co-op version of Where's Waldo in which you are trying to solve tricky crime scenes including victims, culprits, means, and motives. The game is intended for 8+ years of age which means I might just be mature enough for it!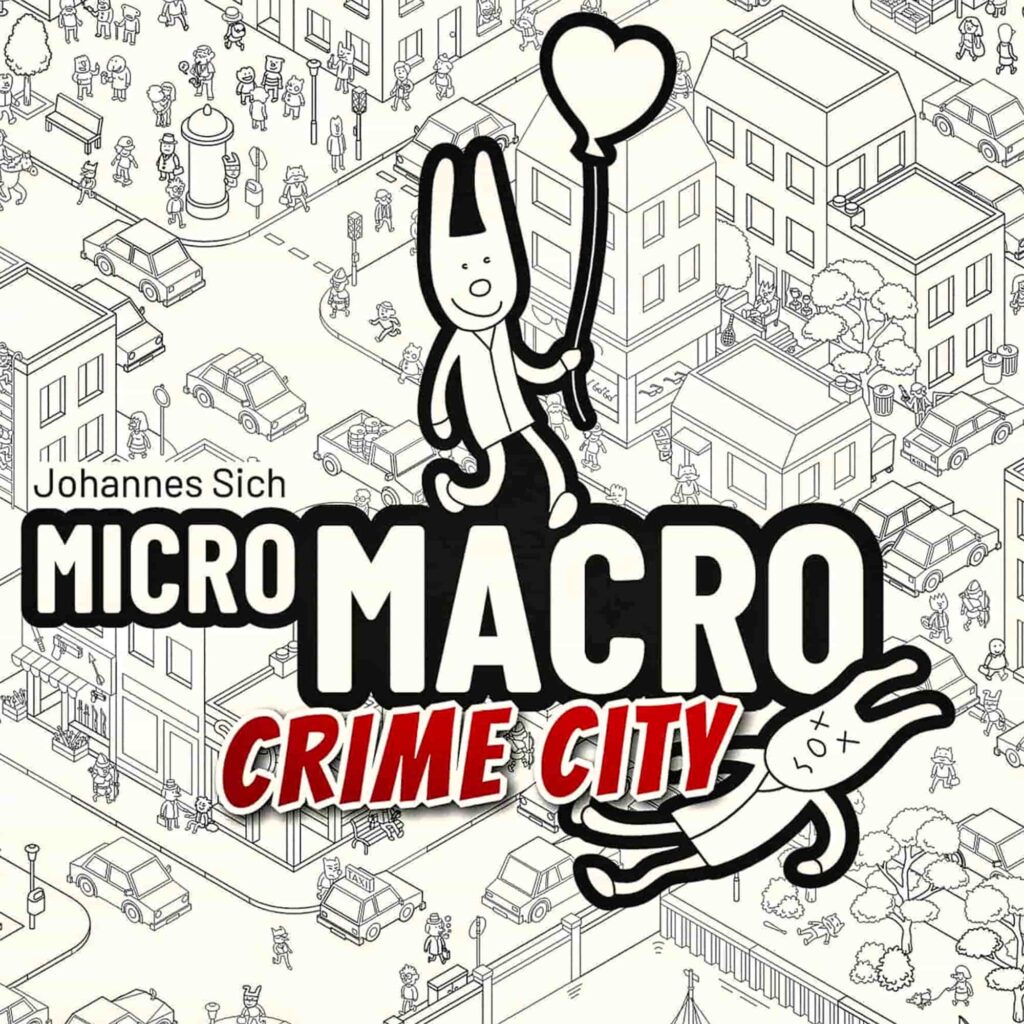 Now for the part everyone always asks about, the actual food! Our soup is our hash brown potato soup, our sandwich is a Reuben! Our specialty ice creams are Peach and Cappuccino Crunch.
Thanks and God bless,
Sean